2022 Mini Sessions
I'm super excited to be offering 2022 fall mini sessions in 3 locations this year!
Sunday, 10/23 at Wickerd Tree Farm (Menifee)
Sunday, 10/30 at Carbon Canyon Regional Park - Redwood Grove (Brea) (please note for this location it's a 20 minute walk to the grove from the parking lot on a dirt/gravel trail)
Sunday, 11/6 at Balboa Park (San Diego)
"We have been working with Courtney since our maternity photo session and have now taken 4 annual family photos with her. She is a fantastic photographer!! So detailed and personable throughout the process, fun and professional during the shoot (awesome with kids!) and her finished work is amazing!! We absolutely love her photos and how great she is to work with!" - Christine


What's a mini session?
Mini sessions are shorter portrait sessions! They are a fantastic way to get great, end-of-the-year images of you and your family, and the 20 minute timeframe is perfect for wiggly littles, or reluctant teenagers! It's also a great way to get the entire family on-camera - let's be real, the main picture-taker in the family doesn't often get to be in the photos as well!
Who can book a mini session?
Mini sessions are for immediate family only, or for up to 6 people.
How much are mini sessions and what is included?
$225
20 minutes of on-site photography time
5 images
Digital gallery delivered within two weeks of your session
Additional images are $40 each or the entire gallery can be purchased for $225
When will I receive my mini session gallery?
I will send you a digital gallery of your mini session images within two weeks of your session! The digital gallery includes around 60 images. You will be able to select your favorites, and I'll send over your digital files, which you can print and publish to your heart's content!
Can I book a mini session outside of these dates?
Mini sessions take place only on the designated dates, so if you'd like a session, make sure to reserve your slot for 2022!
What happens if it rains on our mini session day?
If it's drizzling, I'm prepared to shoot and also always have clear umbrellas with me! In that instance, your mini session will still be on! In the event of a downpour, you'll have the option of one alternative date, or a full refund.
About Me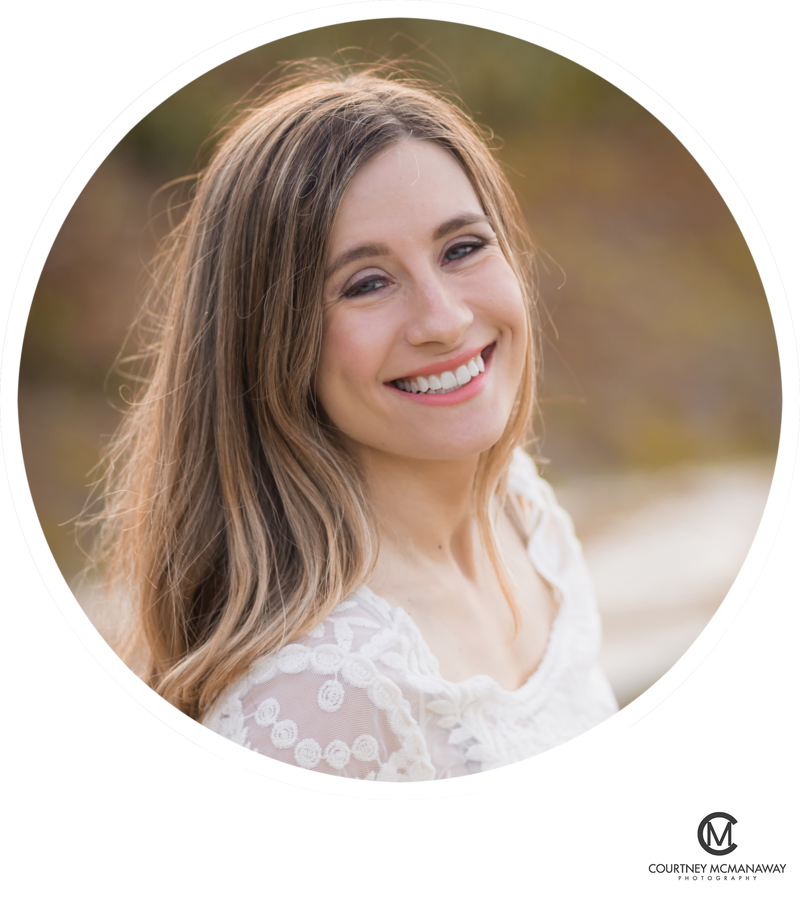 Hi, I'm Courtney! I've been photographing portrait sessions all over Southern California since 2008! I've photographed hundreds of mini sessions, and I'm proud to say many of my clients are repeat clients! It's such an honor to see familiar faces every year, and see kids grow up in front of my camera, and families grow in size!
"Courtney is fantastic! She was able to get the most amazing family photos with our 4 boys, one of which was under 1. We were able to do a 2 location shoot which was perfect. Her attention to detail and allowing them to be in the moment made for the best photos. They are now all over our home and we get tons of compliments. One of my favs is my oldest and youngest. Thank you Courtney! Can't wait until next year!+ - Misty


How do I book my mini session?
Check out the calendar links below! My booking process is automated so you can choose your time, enter your payment information, sign the agreement and you're good to go! Please note full payment is due at time of booking and sessions are non-refundable.
Click on the links below to book your mini session!
It's important that you complete the booking process in one session (choose your time slot, sign your agreement, and make your payment). If you do not complete the entire process, your session time will not be reserved. You will know you have completed your session successfully when you receive your confirmation email with your date, time and location!