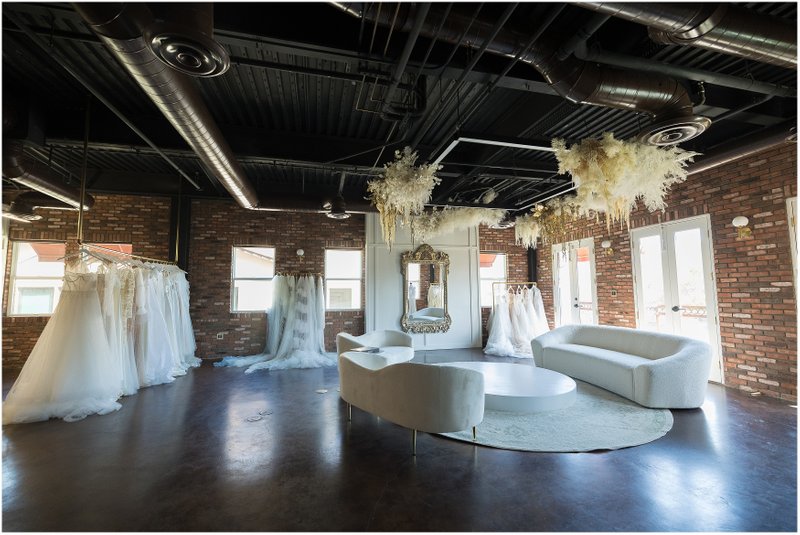 I could not be more thrilled that Temecula finally has its own wedding boutique in Old Town! As a Temecula wedding photographer here for over 10 years, I've seen the growth of Temecula Valley to include so many vendors, but one vital missing piece has been a local wedding dress shop!
Enter Love Era Wedding Boutique! Alexandria Cardenas is the face behind all the gorgeous dresses on display in a second-story open-air loft space in the heart of Old Town. I was fortunate to attend a wedding vendor networking event recently, and was so impressed with the space, and in love with the gorgeous and unique dresses! I asked Alex some questions about her inspiration in opening Love Era!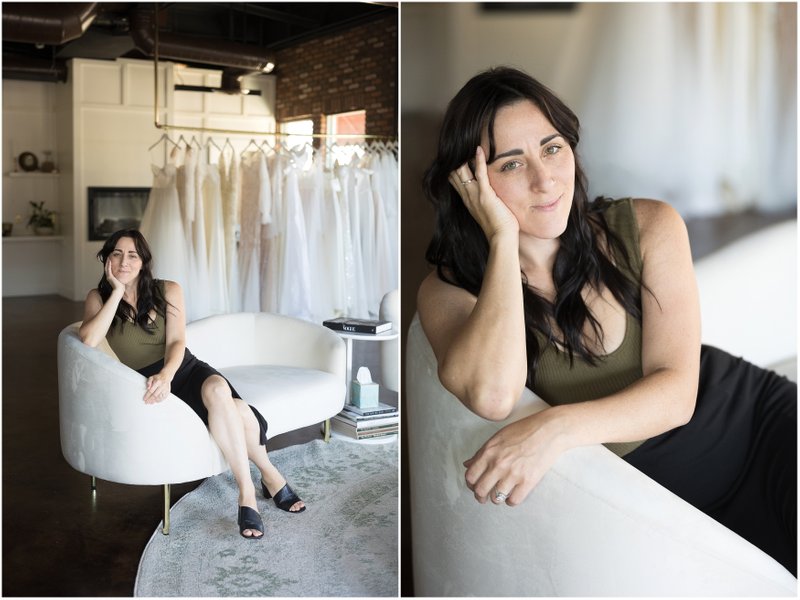 What inspired you to open a wedding dress shop in Temecula?
After living in the area for 8 years and being in the wedding industry… I could NOT believe that this massive wedding destination didn't have anywhere fashionable & chic for brides to shop! Being a wedding photographer, I thought, what a perfect opportunity for me to continue serving brides in a beautiful way while serving a need in Temecula.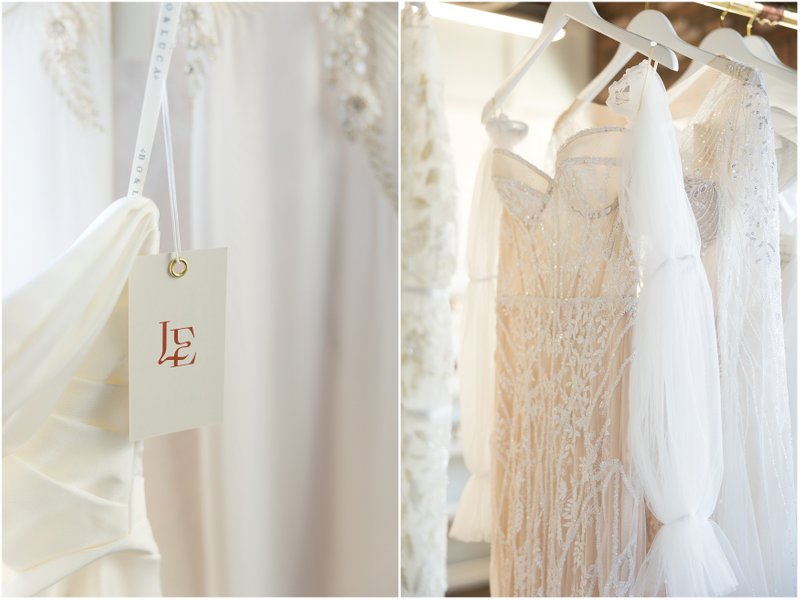 Tell me a bit about the designers you've chosen to work with at Love Era.
Every designer and dress was hand-picked for its fashion-forward aesthetic, ability to bring something new and diverse to the area and with size inclusivity in mind. We have a wide range of sample sizes to fit every bride.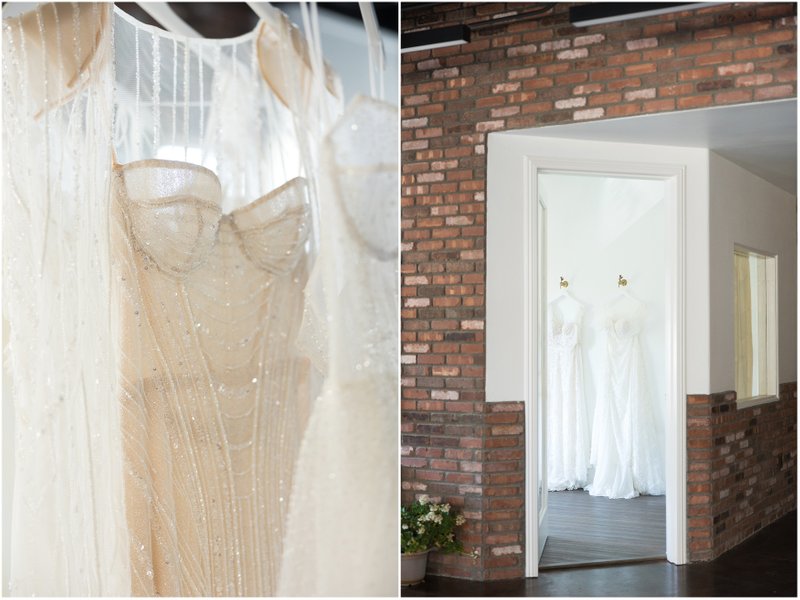 What makes Love Era a unique wedding dress shop? What is the experience like?
At Love Era, we care deeply about the people who walk through our doors. Having experience in the wedding industry as a wedding photographer, I know all of your pain points and what an emotional process every single decision is leading up to the wedding. We want to make sure you are treated well, taken care of, and are guided in the right direction to finding your dream dress. We also want this experience to be private, intimate and beautiful, so our showroom only accepts appointments with a dedicated stylist to help you find your dress. Love Era carries designers and dress selections not easily found anywhere else in Southern California, and we are the only ones to currently carry Bo&Luca and Sarah Alouache on the west coast! We welcome all people and aim to be a safe space to wedding dress shop in the Temecula Valley.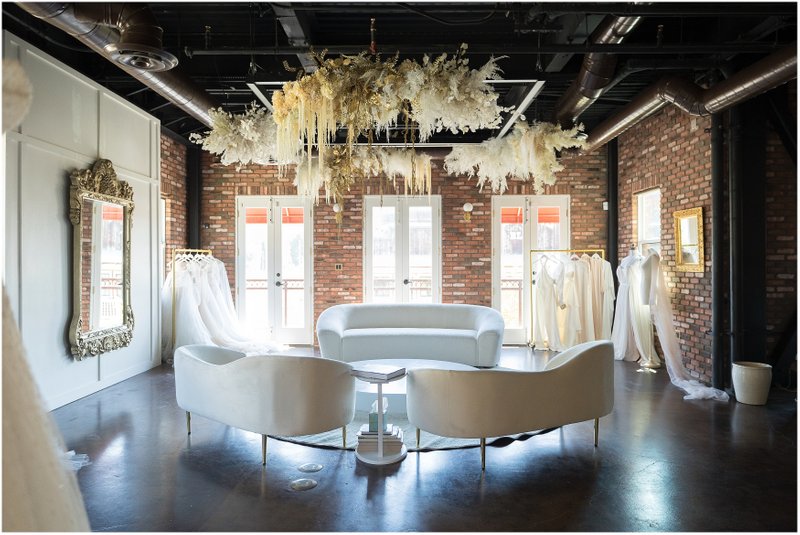 How far in advance should brides look for their wedding dress?
Due to the nature of made-to-order dresses, brides should begin their wedding dress search with the intent to buy around 8-10 months before their wedding date. The absolute deadline for most designers without paying a rush fee would be 6 months before the wedding, but we CAN get you a wedding dress 3 months out with a rush fee… with the caveat that you have very little time for any potential alterations. Here is a quick guide to when to buy based on your wedding month!
When Should You Buy Your Wedding Dress?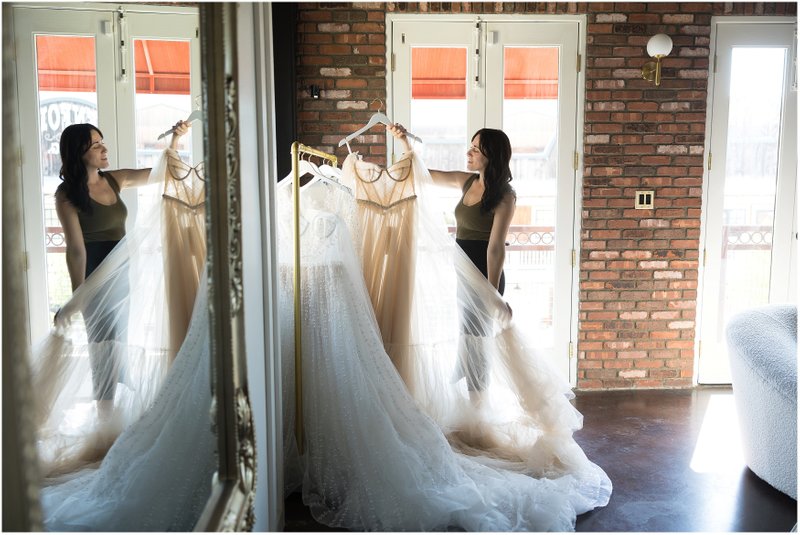 What are your favorite trends you see happening in the wedding dress industry?
The best trend is always going to be confident brides stepping into their own wedding aesthetic. I LOVE seeing how many brides are choosing unique, fashion-forward dresses that speak to their personality. If we are talking about specific design choices, I think the resurrection of big sleeves in all ways has my photographer heart in a choke hold because it is so gorgeous and photographs well.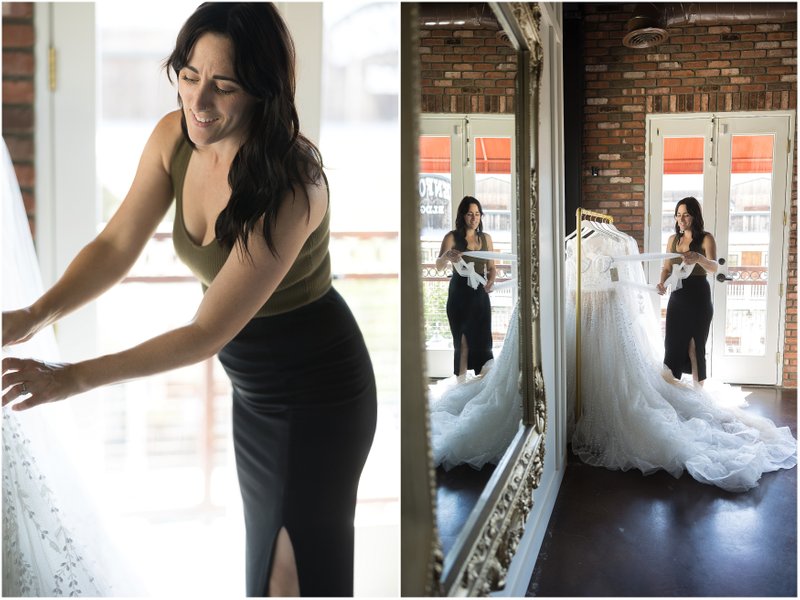 Tell me a little bit about yourself!
When I entered the wedding industry back in 2015, I vowed to create experiences better than what I had encountered while wedding planning. Starting off as a wedding photographer, it was imperative to peel back the curtains on what to expect from me as someone who shared in a wedding day so intimately. I've been with brides as they've changed into their wedding gowns or suits, cried delicate tears of joy, embraced their parents, and escaped day-of panic attacks. I'm someone who understands the emotions that consume you on a wedding day and who can appreciate the importance of deciding what to wear. The inspiration behind creating Love Era is two-fold: the foundation laid by my late grandmother and my absolute commitment to helping infuse positivity into the wedding world every chance I get. My grandma, Maggie, was the most creative person I knew, the woman who inspired me to go after my dreams, taught me to sew, and who infused the love of all things design and fashion into me. Second, my brides… all of whom I have a special place in my heart, continue to encourage me to change the way future brides experience the wedding industry. Finding your dream wedding gown should be an exciting, encouraging and emotional experience. With these two points of inspiration, the birth of Love Era was inevitable.
On a personal note, I am a mama & wife, living our dream life on a ranch in Temecula. Beyond weddings and fashion, I enjoy a pretty quiet life reading, taking care of the animals and traveling abroad.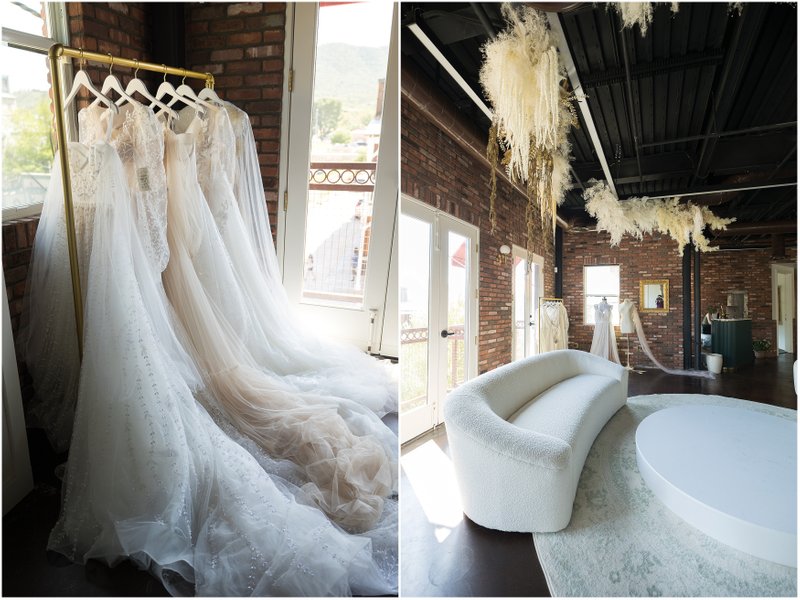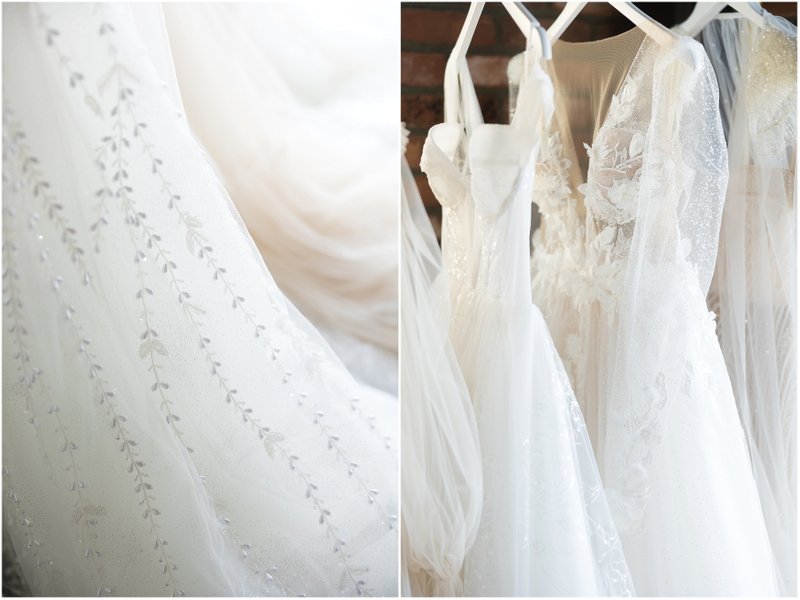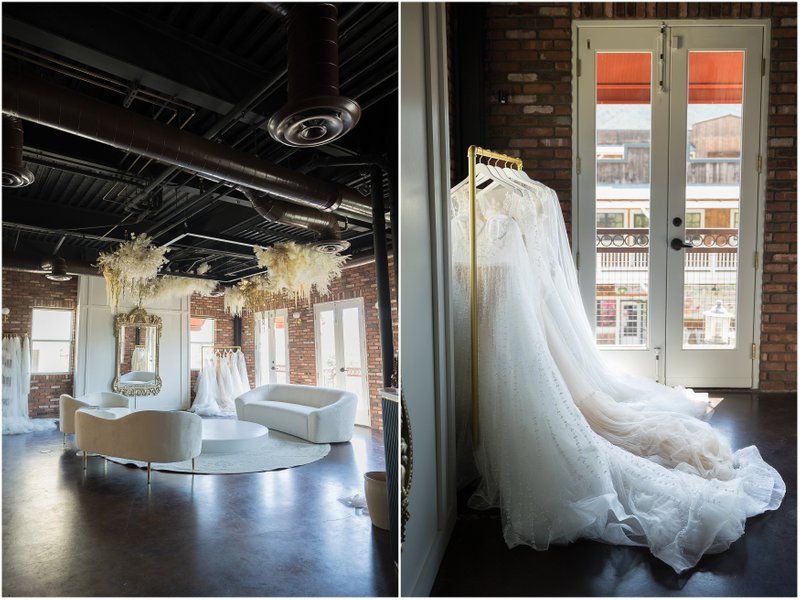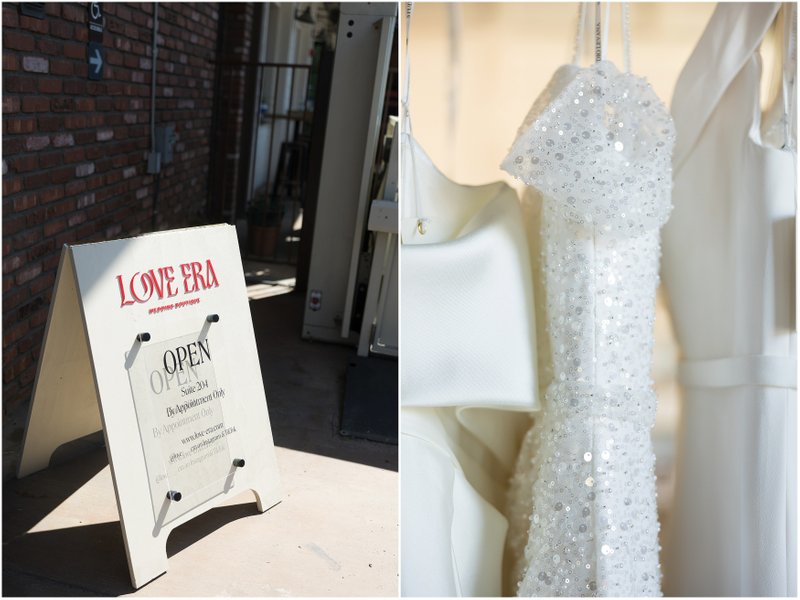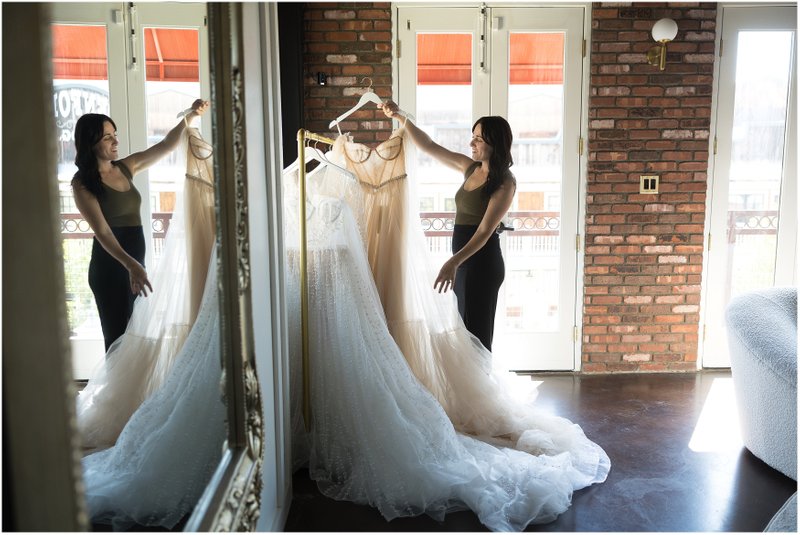 Thank you so much to Alexandria for opening up her space and sharing her story! I'm so excited to work with brides who buy their dress from Love Era – I know they will be thrilled with the dress and the experience working with someone who cares so deeply and empathizes with the needs of today's brides!
Love Era Contact Info
By Appointment Only
28544 Old Town Front St
Ste 204
Temecula, CA 92590
(442) 222-1223
alexandria@loveerawedding.com
Love Era Website
Temecula Wedding Resources
Temecula Airbnb Wedding
Everything You Need to Know About Getting Married in Temecula
Avensole Winery Wedding
Temecula Engagement Photo Locations
Wilson Creek Winery Wedding