Longshadow Ranch Winery Wedding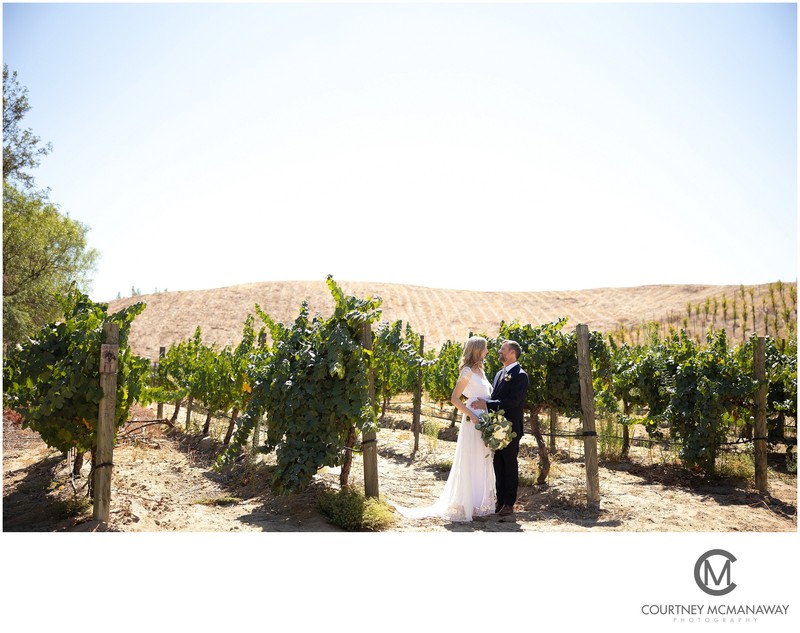 One of my favorite aspects of being a Temecula wedding photographer is the opportunity to work at so many unique venues! While Temecula is known for its wineries, each one has a different take on what they offer to couples! I'd consider Longshadow Ranch Winery a great option if you're looking for a rustic, ranch-style venue to accommodate your day, set in Temecula's beautiful vineyards!
Longshadow Ranch Winery Location
Longshadow Ranch Winery is located at 39847 Calle Contento, Temecula, CA, just off Rancho California Road, the main winery strip in Temecula.
Longshadow Ranch Winery History
Longshadow Ranch Winery was established in 1999 and set on 12 acres of vineyards. The winery is known for its red varietals.
Longshadow Ranch Winery Wedding Capacity
Longshadow Ranch Winery can accommodate up to 200 of your wedding guests - although the venue recommends a maximum of 170 guests for everyone's comfort and ease in getting around the venue.
Unique Features of Longshadow Ranch Winery for Your Wedding
California Ranch Styling
Longshadow Ranch has many features on its property that offer a rustic, ranch-style feel. The Grand Lodge, where receptions take place, has high ceilings and barn features. Enjoy horses, farm animals, and antique carriages lining the property.
Tree-Lined Ceremony Site
Longshadow Ranch's ceremony site is directly adjacent to the Grand Lodge, but set behind the building, to offer more privacy. While Temecula ceremonies can have intense sunlight, the trees surrounding the site make for a more temperate setting and as a photographer, I love the way they filter the light!
On-Site Getting-Ready Suites
There are a few different suites that couples are able to use to get ready for their wedding day. The bridal suite is located in the loft of the Grand Lodge, which has beautiful window light and ample room to get ready. There's a secondary barn on the property which also has space for the guys to get ready.
Indoor Receptions at The Grand Lodge
Although Temecula is known for its sunny weather, Longshadow Ranch's indoor reception space offers the best insurance policy for hot or rainy wedding days! The Grand Lodge features large windows, high ceilings, rustic wood walls, and a huge barn door so you can make a dramatic entrance into your wedding reception!
Great Option for Intimate Weddings
Longshadow Ranch is a great option for intimate weddings! Like most venues, plan on a weekday wedding as weekends have higher guest count requirements. See the guest count minimums below:
Monday - Thursday: 25 guests
Friday: 50 guests
Saturday: 100 guests
Sunday: 75 guests
Amenities Included for Your Wedding Day
Longshadow Ranch includes a variety of amenities in their wedding rental rate.
On-site venue coordinator
3-hour set-up time
5 hours at Longshadow Ranch for your ceremony and reception
Cake, gift and head tables
Guest dining tables, chairs, flatware, stemware, off-white linens and napkins
Indoor dance floor area
Beer and Longshadow Winery wines for your guests
2 tray-passed appetizers, full-service buffet on your wedding with 2 entrees
Set-up and clean-up of ceremony and reception
Longshadow Ranch Winery Contact Info
Website
Address
34567 Rancho California Rd, Temecula, CA 92592
Phone Number
Email
Social Media
Instagram: Longshadow Ranch Winery
Facebook: Longshadow Ranch Vineyard & Winery
Longshadow Ranch Winery Wedding Venue Photos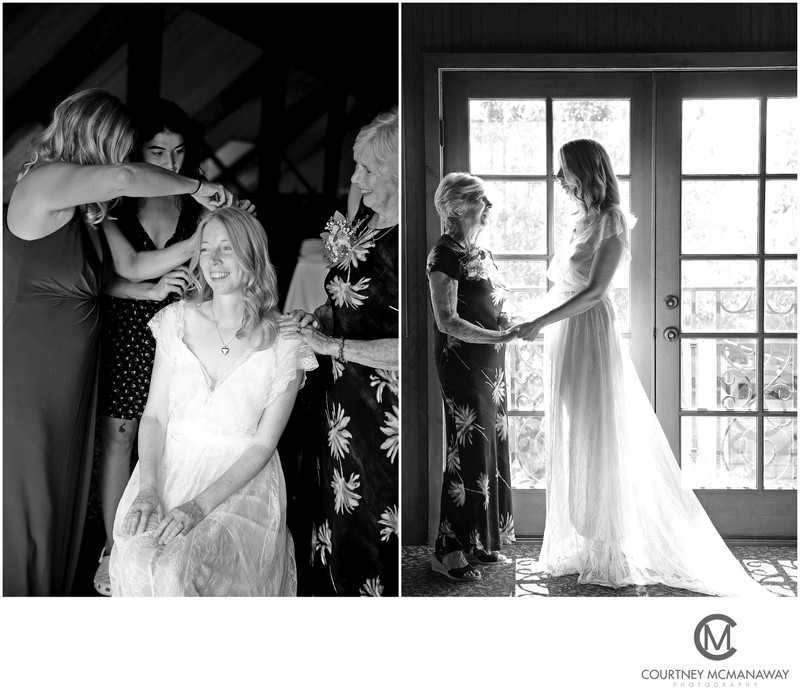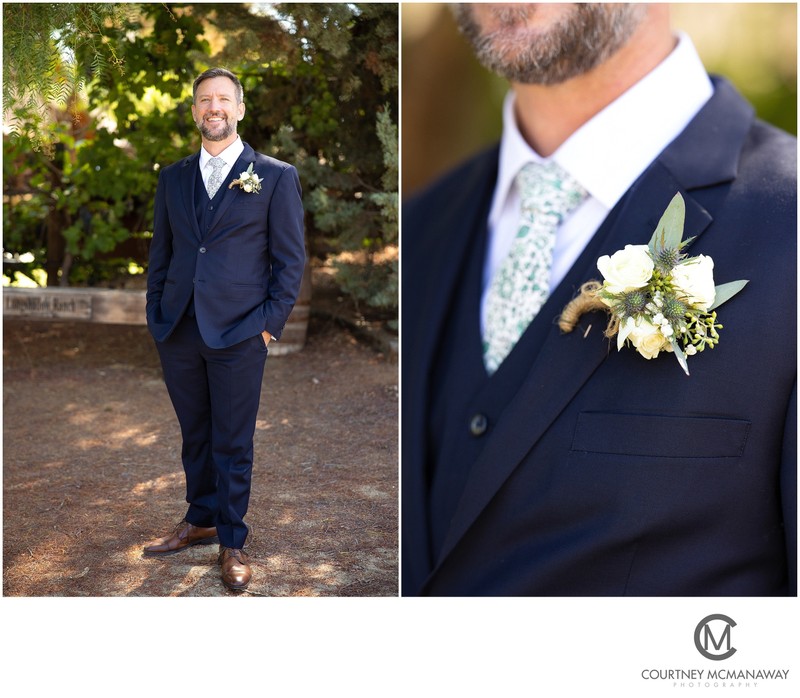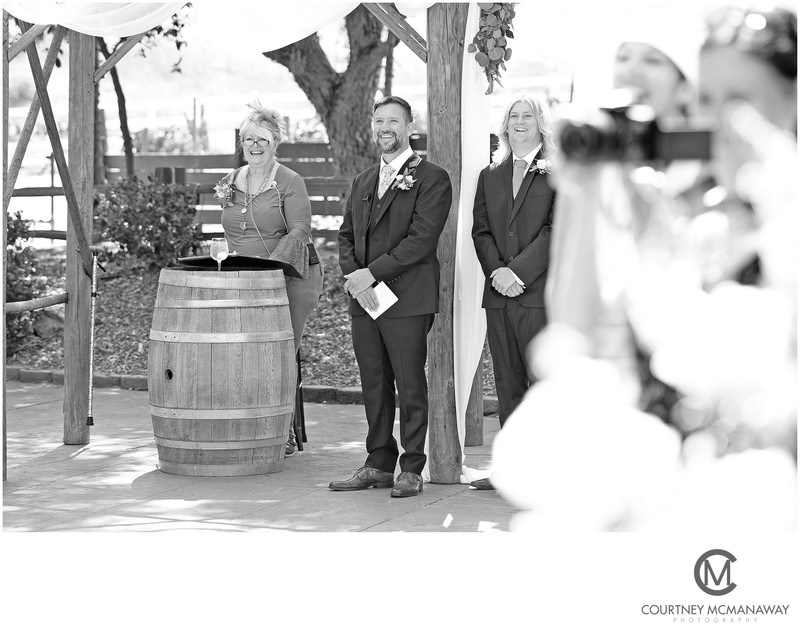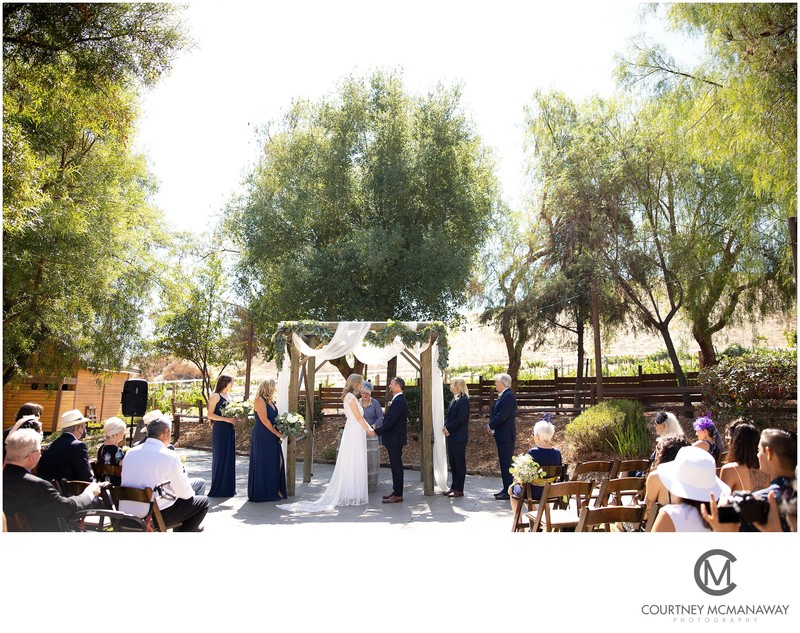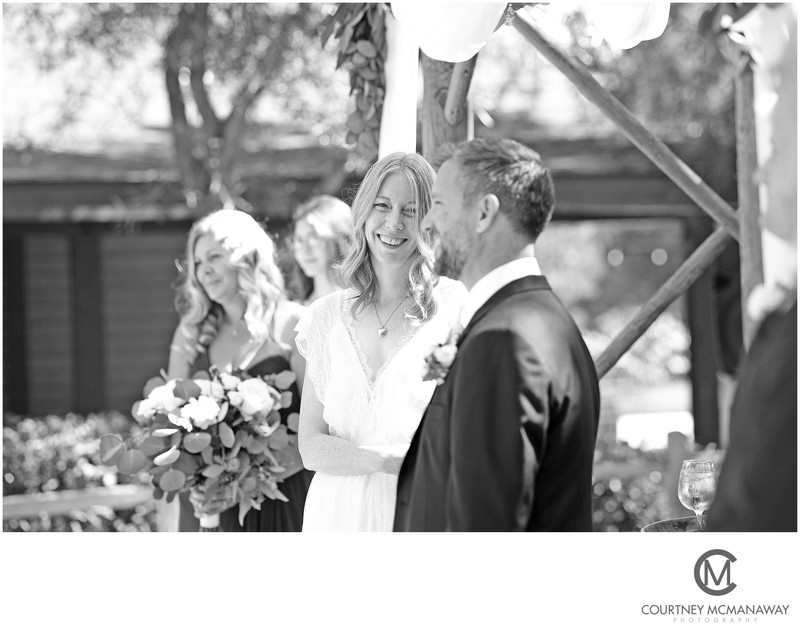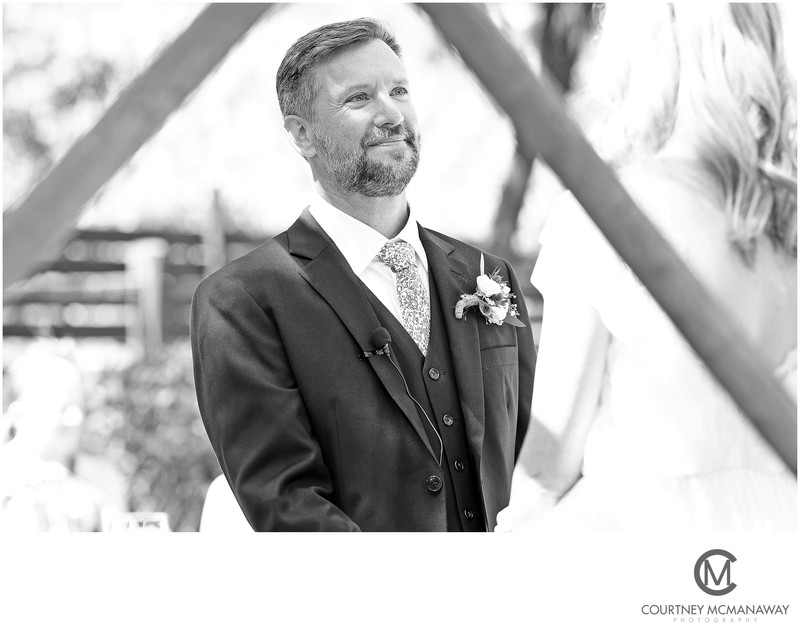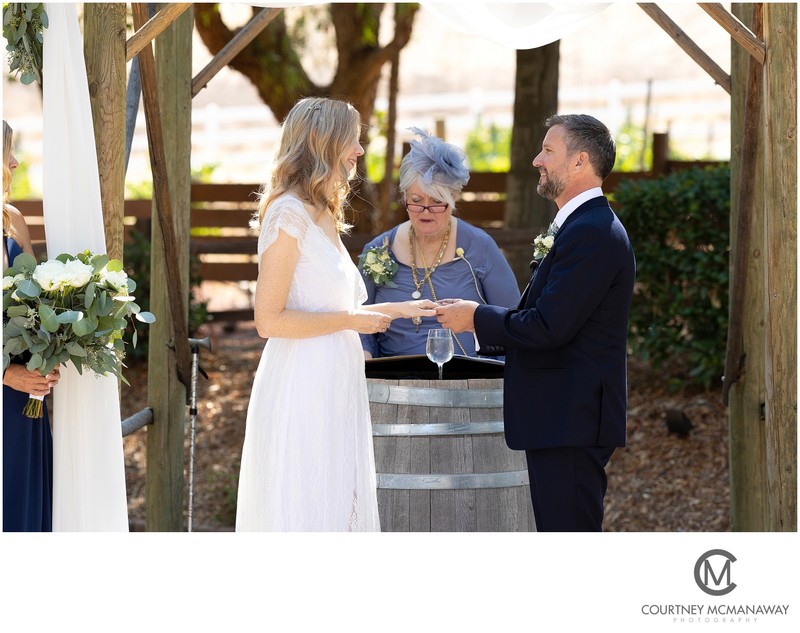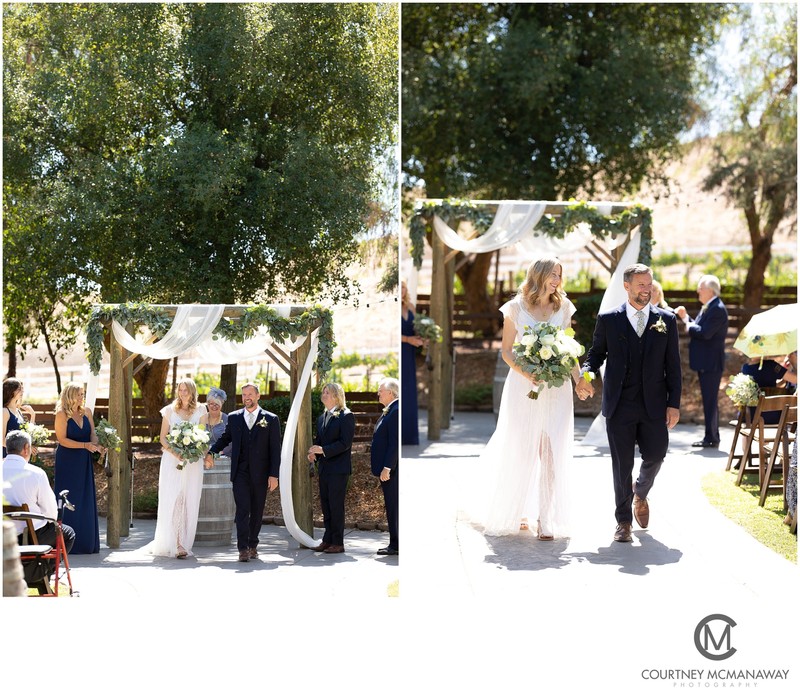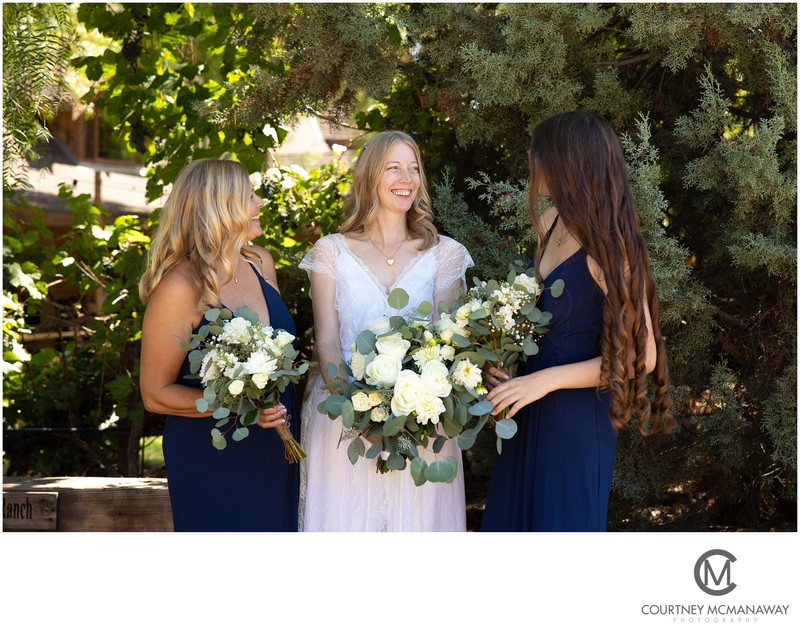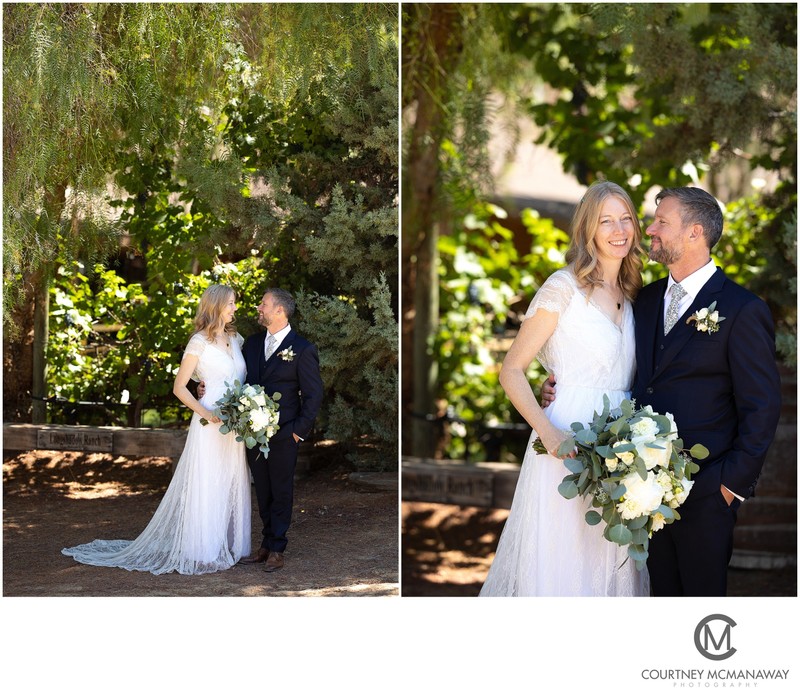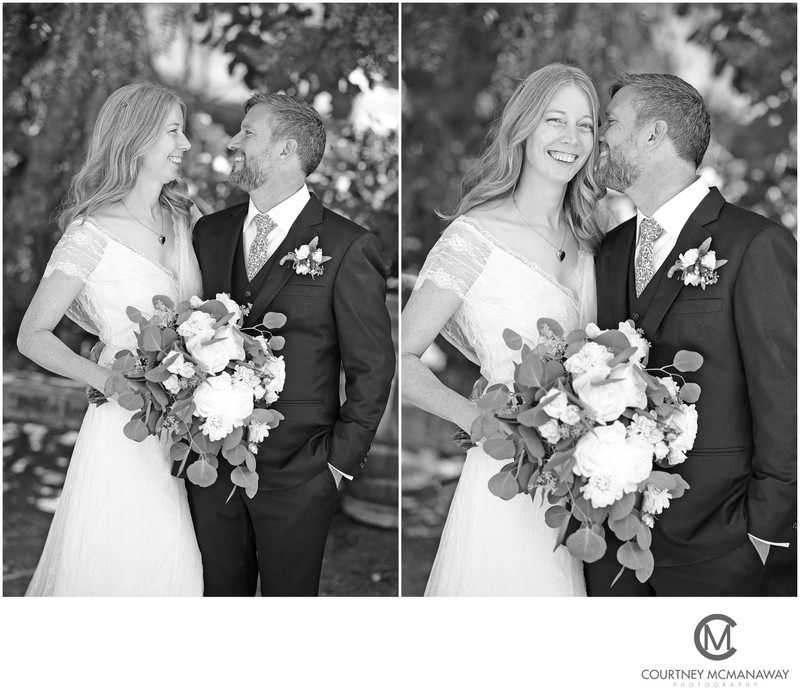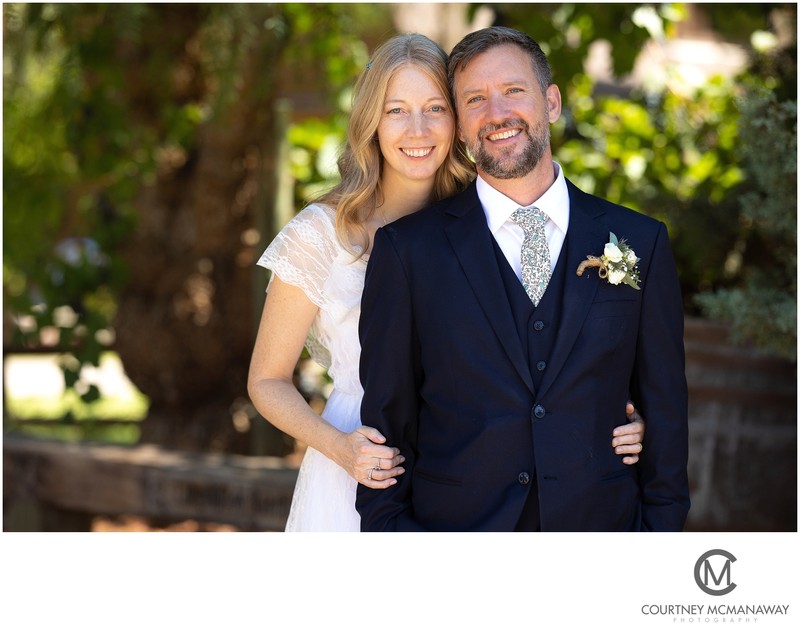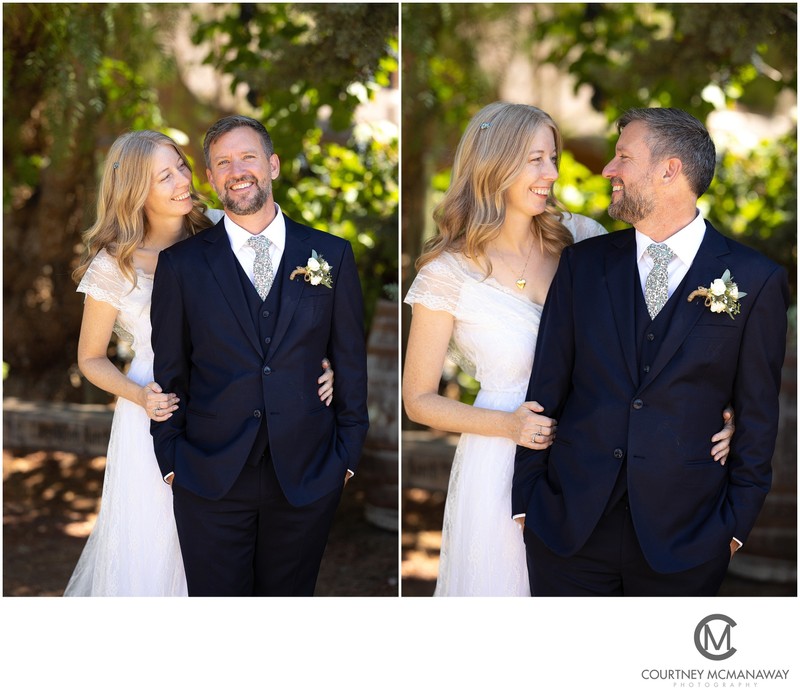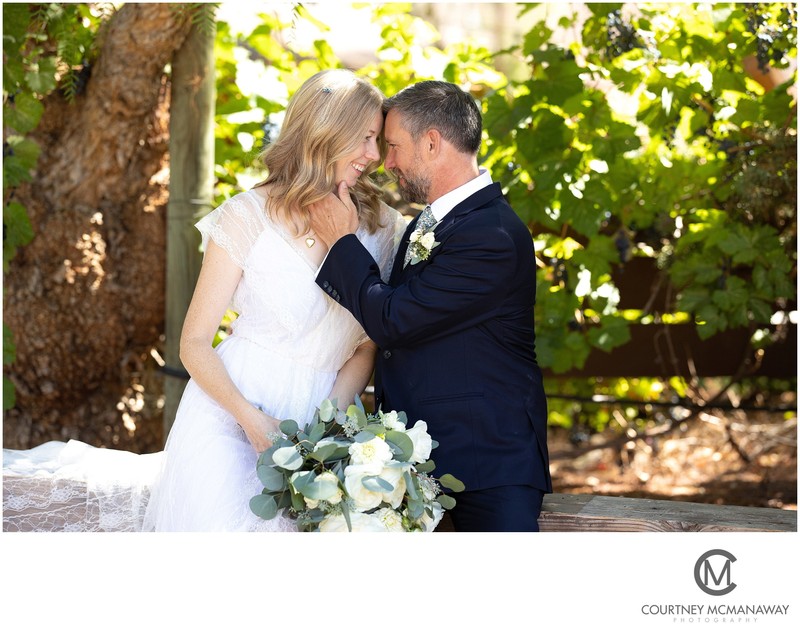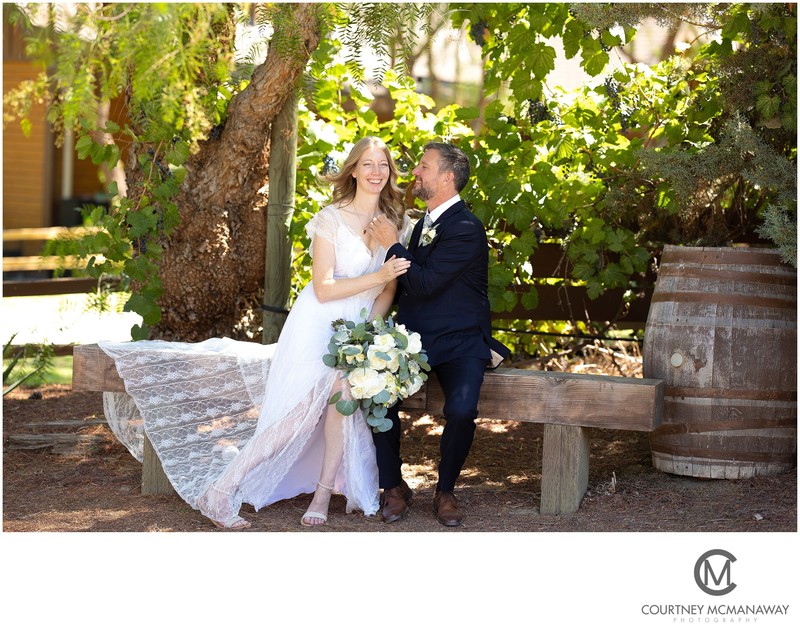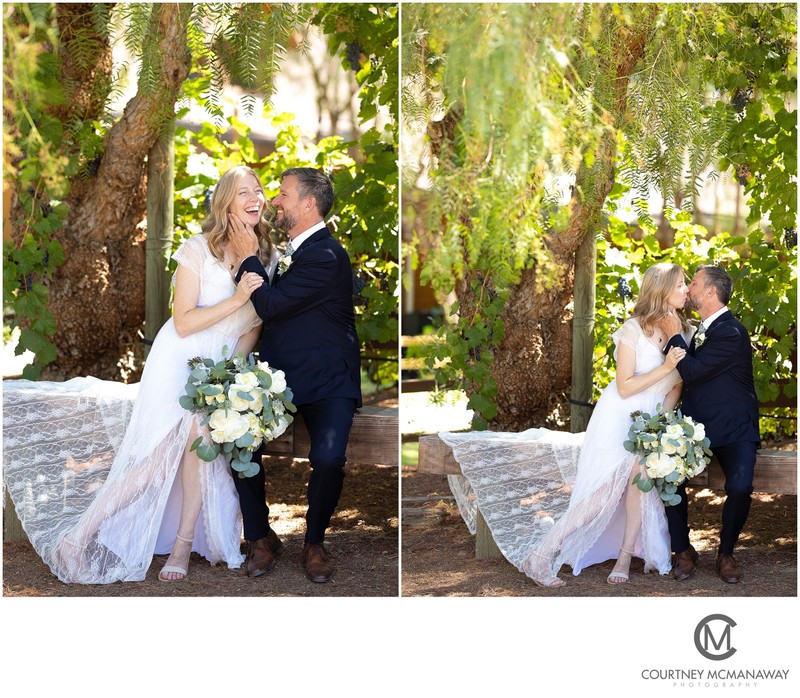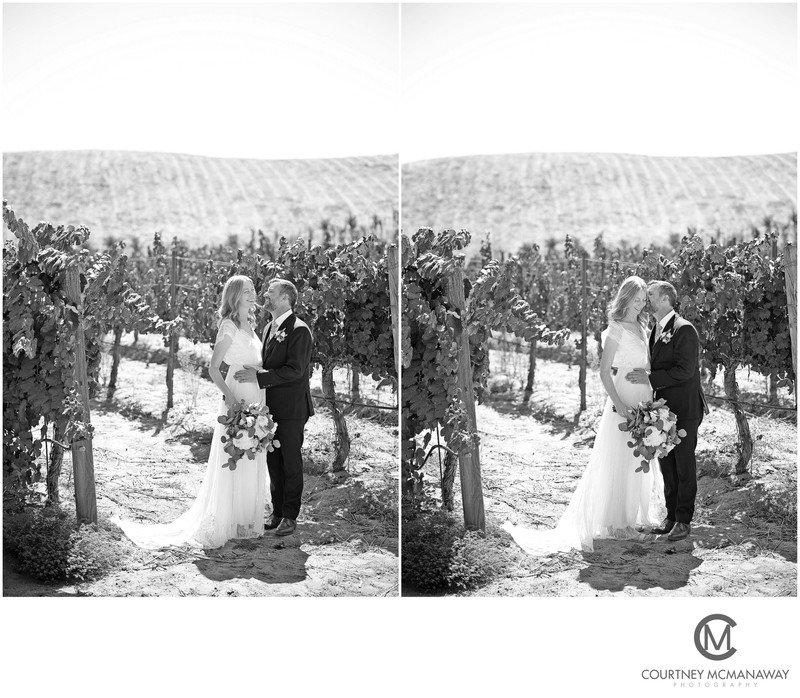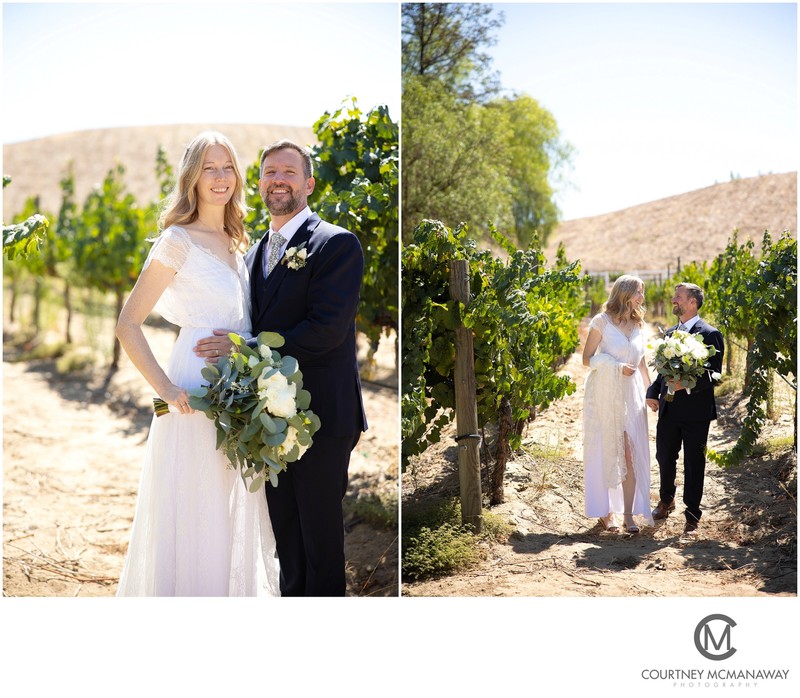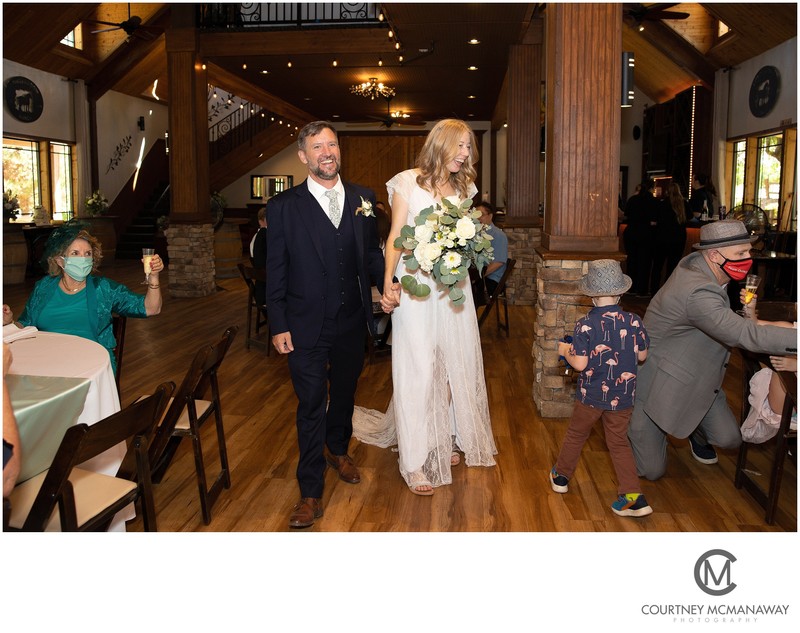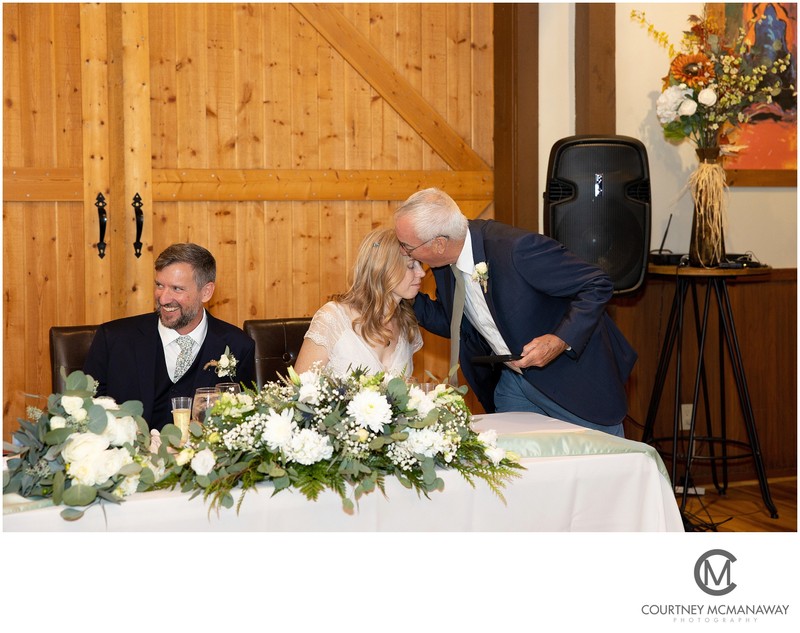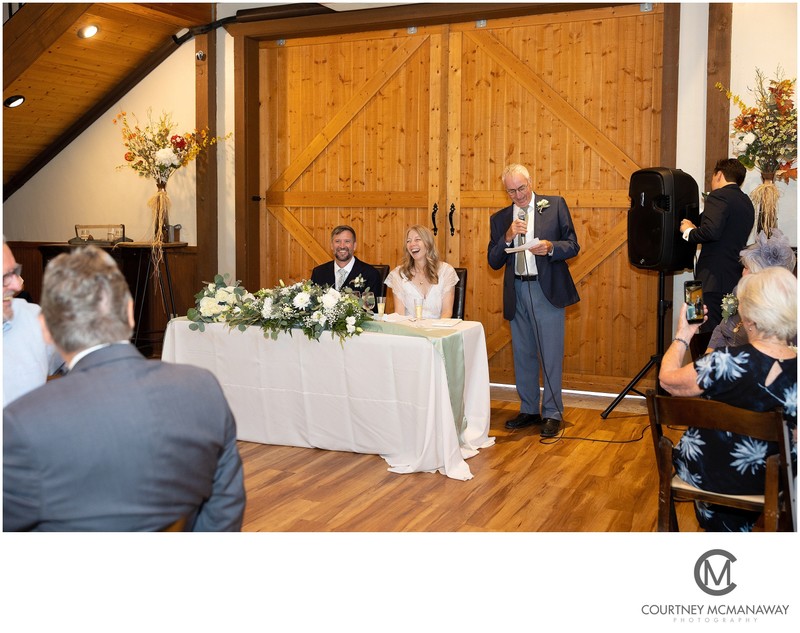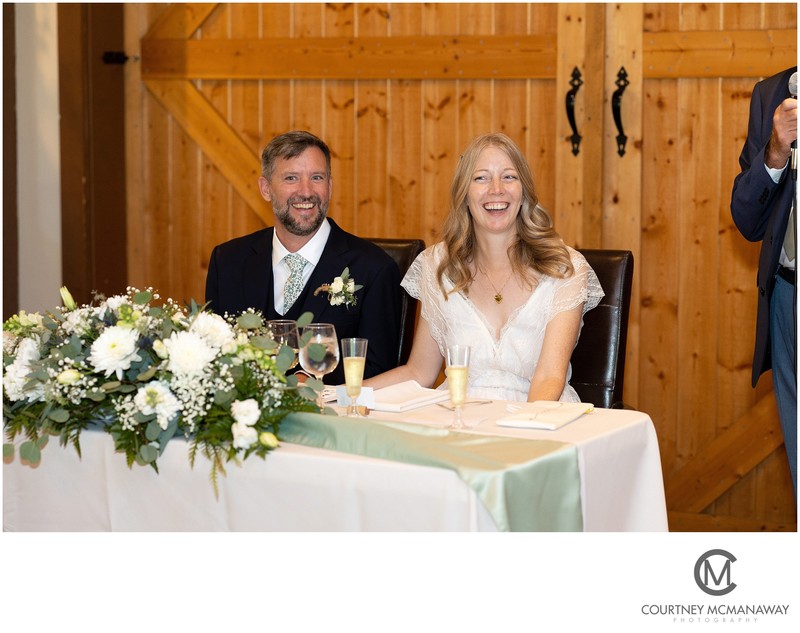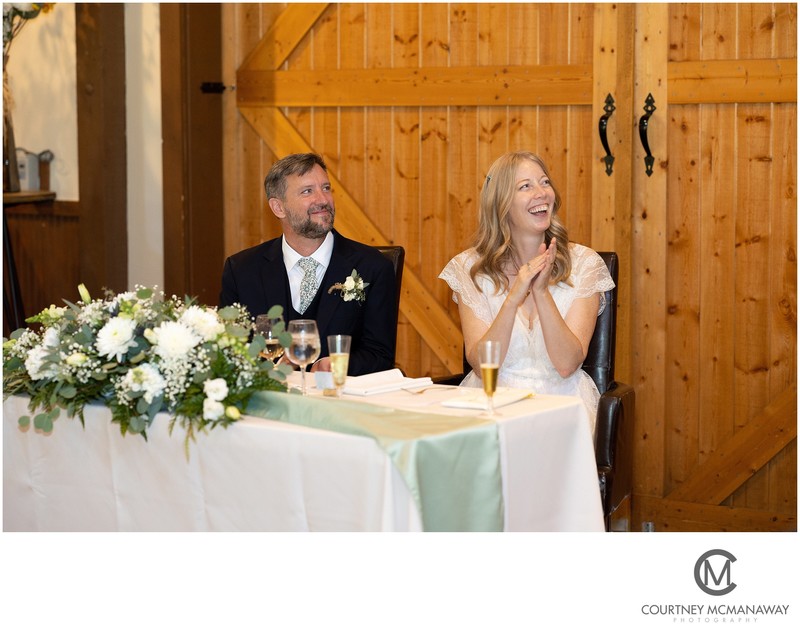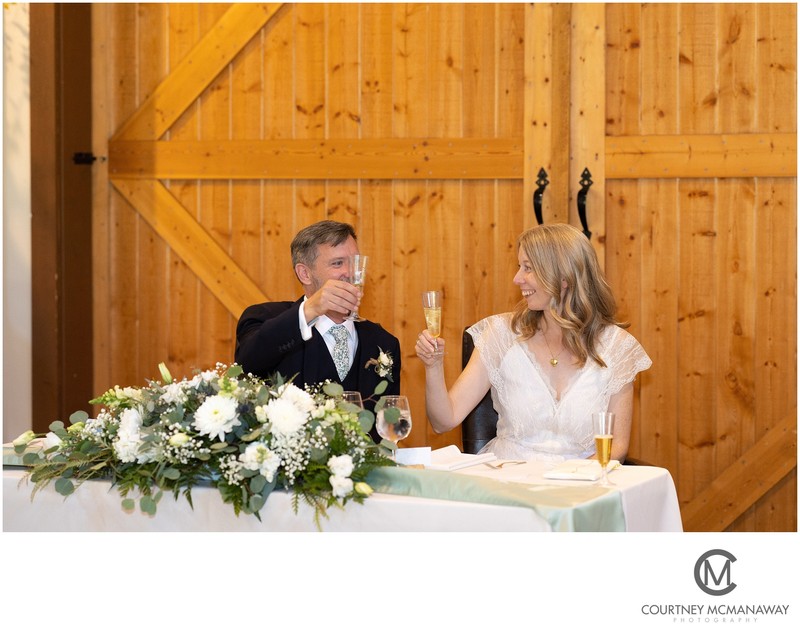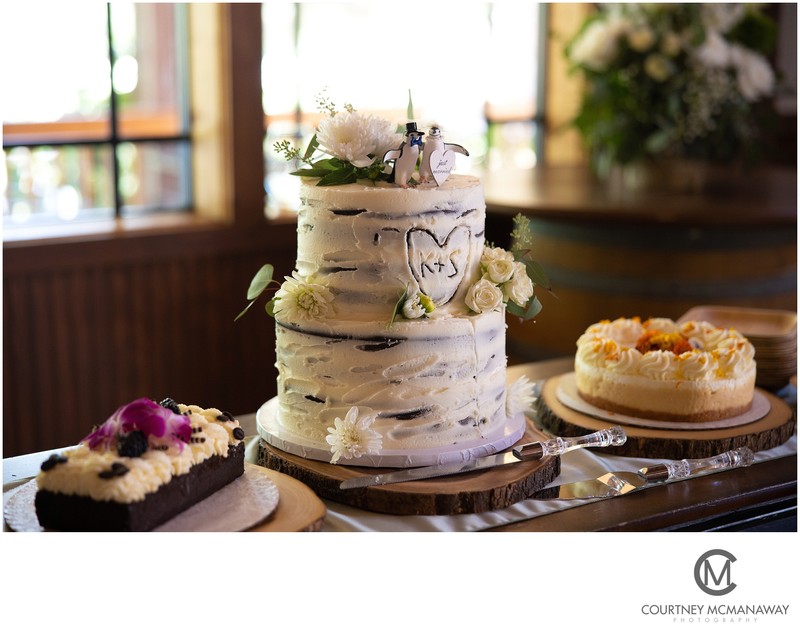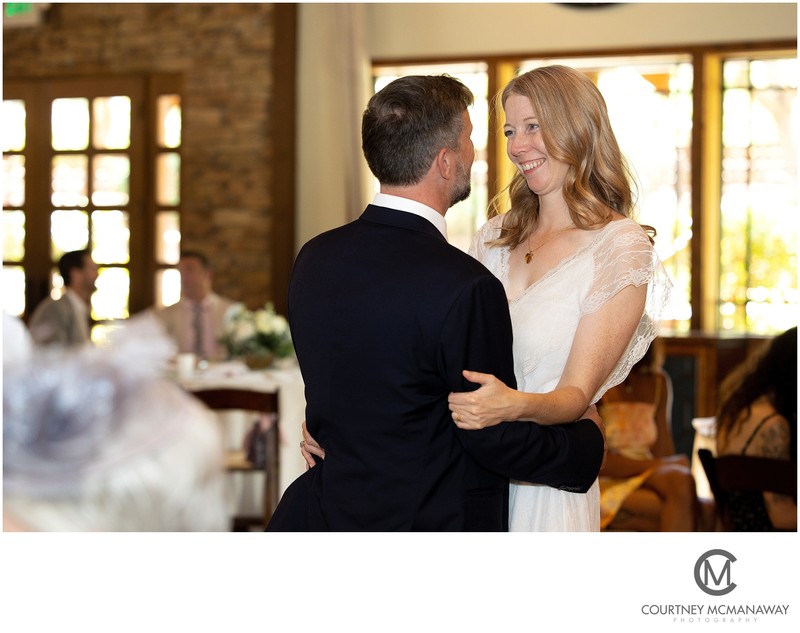 Temecula Wedding Resources
How to Get Married in Temecula
Temecula Elopements, Minimonies & Micro Weddings
Temecula Engagement Photo Locations
Pros and Cons to a Wedding Day First Look