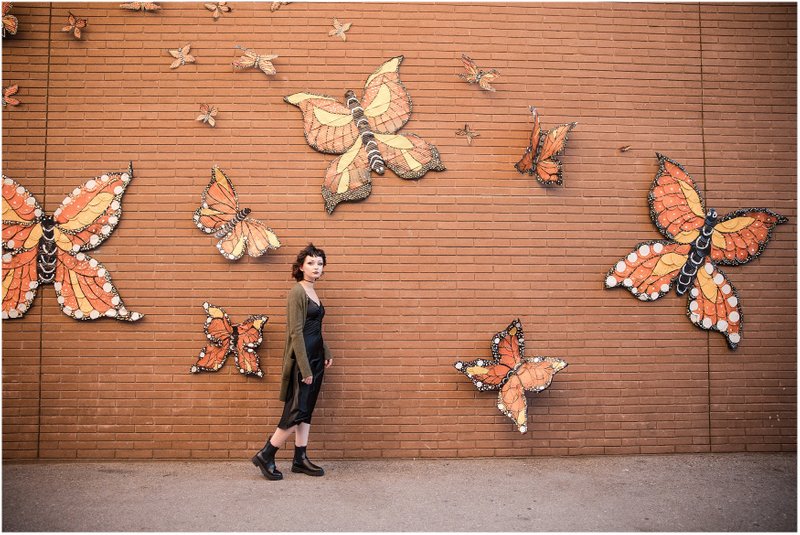 Living in the Inland Empire as we do, I've found no better city-style location for senior sessions than downtown Riverside! Downtown Riverside has a number of great facets that work wonderfully for senior sessions. Stately steps, selective greenery, artistic walls and my favorite…parking garages! Parking garages are very much underrated but make for some amazing backdrops and views! Another fantastic benefit to downtown locations isn't you're not dependent on seasons to make the background work…brick looks great winter, spring, summer and fall!
As a downtown Riverside senior photographer, I always like to have a plan! Below are some tips on preparing for your session!
How Many Outfits to Bring for Your Senior Session
Most seniors like to bring 2-3 outfits. Because we change locations frequently, it's often not practical to bring all outfits with us as I shoot your session. I recommend preparing to change in your car and having all your outfits hung and prepped! If you're driving from a distance for your photos, change once you get on-site to avoid wrinkles in your images!
What Time to Start Your Senior Session
Changing outfits during your session can eat up a lot of time! I like to start the session 2 hours before sunset; we typically end up taking pictures 80-90 minutes as changing outfits and coming back to the central location eats up a good amount of time.
Weekday vs Weekend Sessions
Whereas I photograph most family and senior sessions on weekdays, downtown areas can be an entirely different matter. The area I prefer to photograph in Riverside (near the courthouse) is busy during the week, so weekends are USUALLY a better choice. It means the courthouse and adjacent parking structure will be vacant. However, this is dependent on what's going on in Riverside on the weekend. I would never want to book a senior session on the weekend during The Mission Inn's Festival of Lights – a hugely popular event!
Okay, back to the gorgeous Lilly! She told me during her session that she was involved in theater, and I could completely tell by how comfortable she was in front of the camera! We started her session at the courthouse – I just love the steps there and beautiful columns!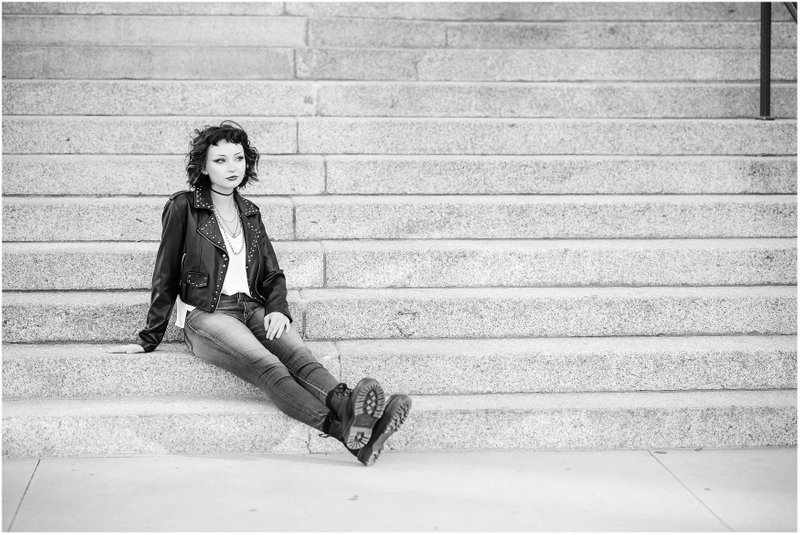 I also adore a client that's willing to lay down on the pavement – anything to get the shot!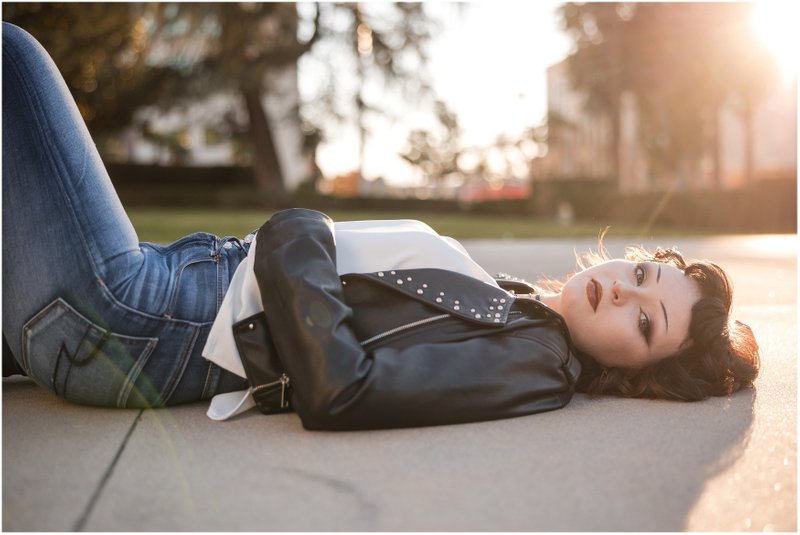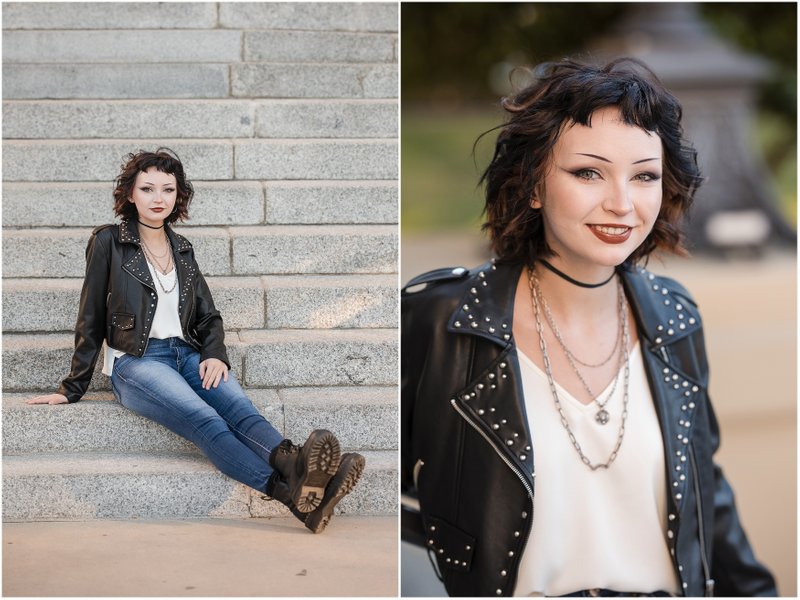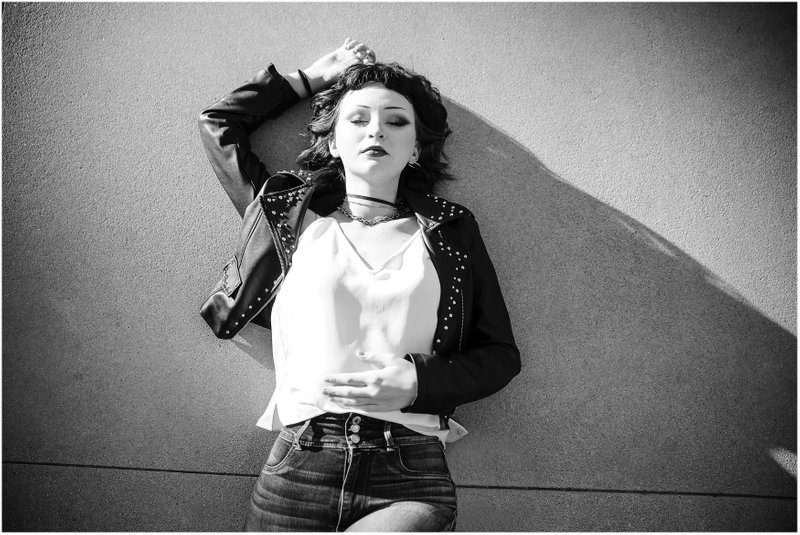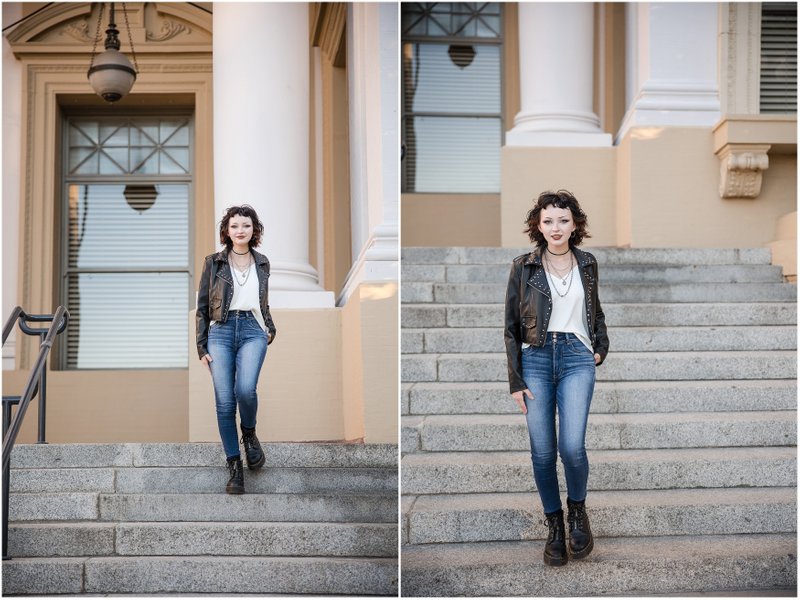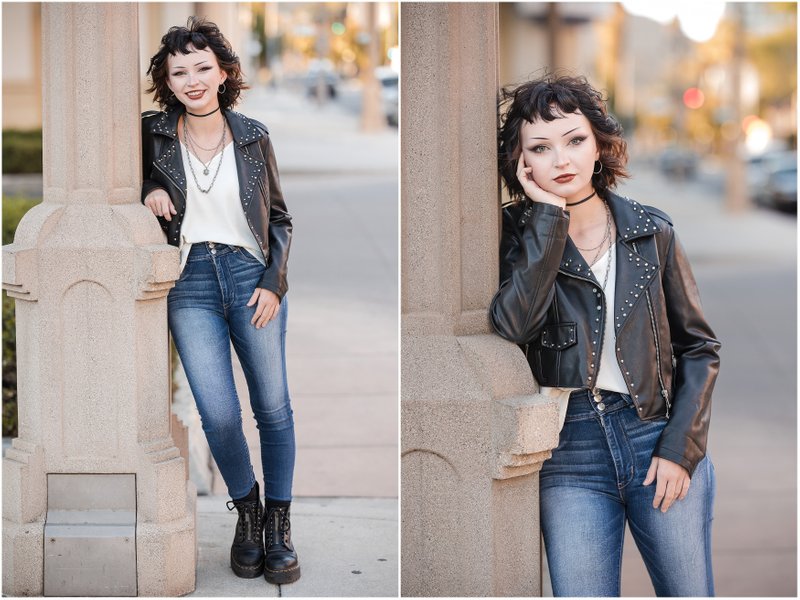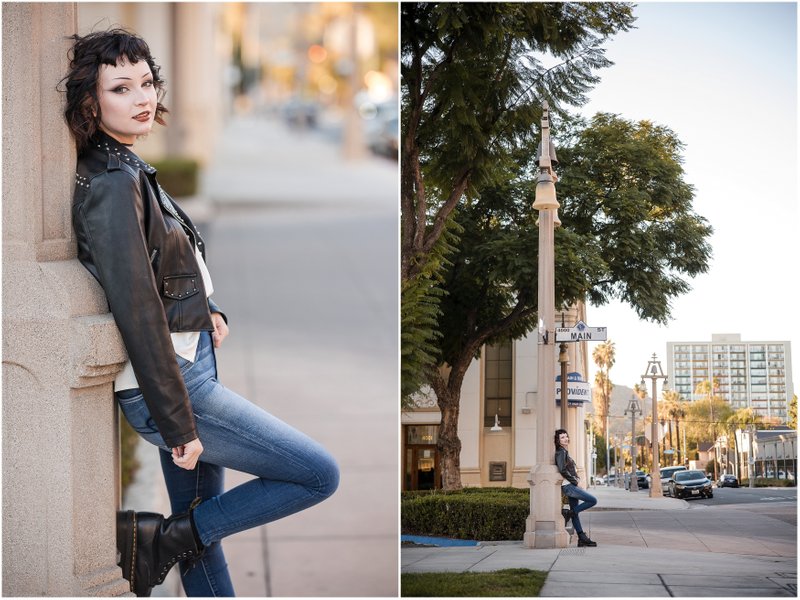 There is this gorgeous alley very close to the courthouse that has beautiful artwork on both sides of the alley. Such a perfect location for photos!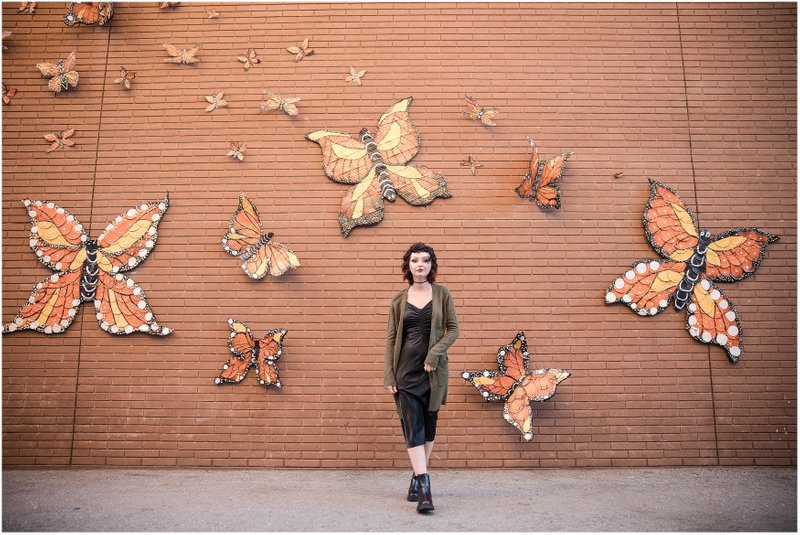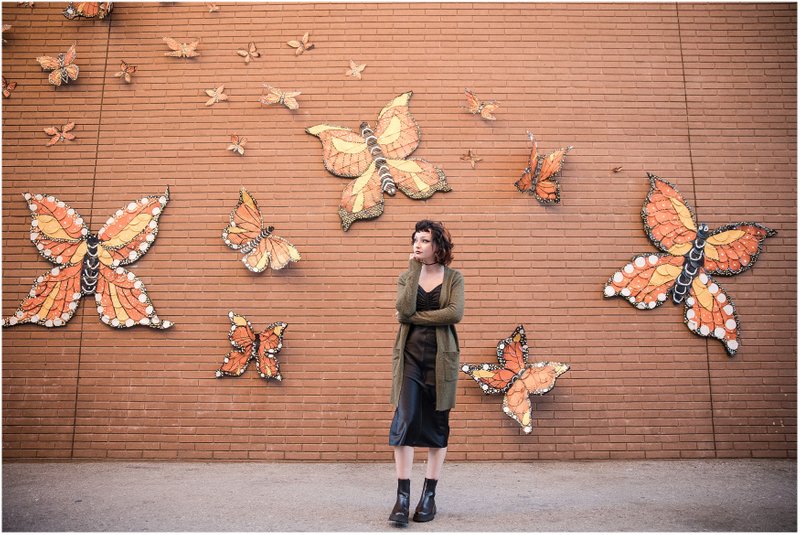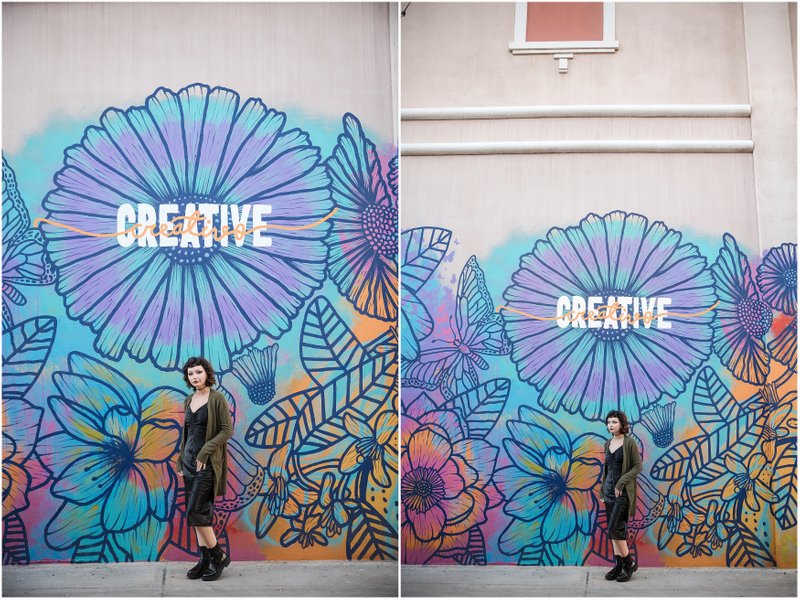 The parking structure!!! I loved this structure, great views and light at the time we were there! We went straight to the top and then down a few floors for the images of Lilly inside the structure.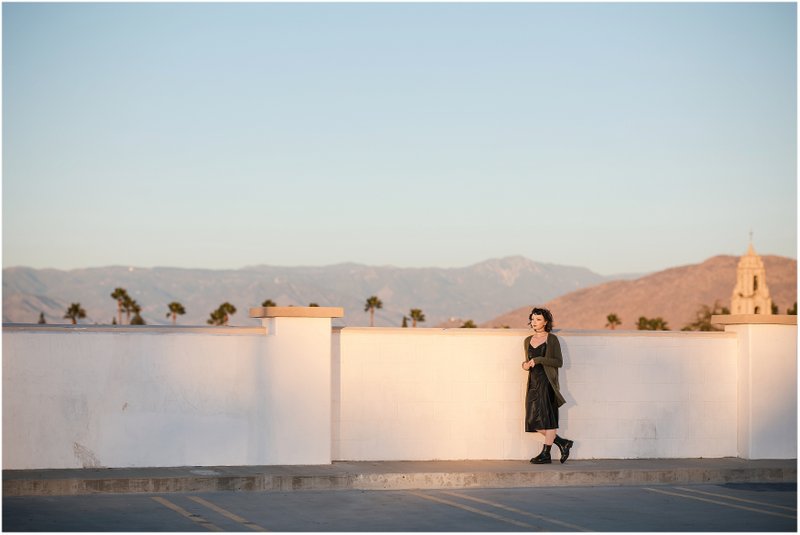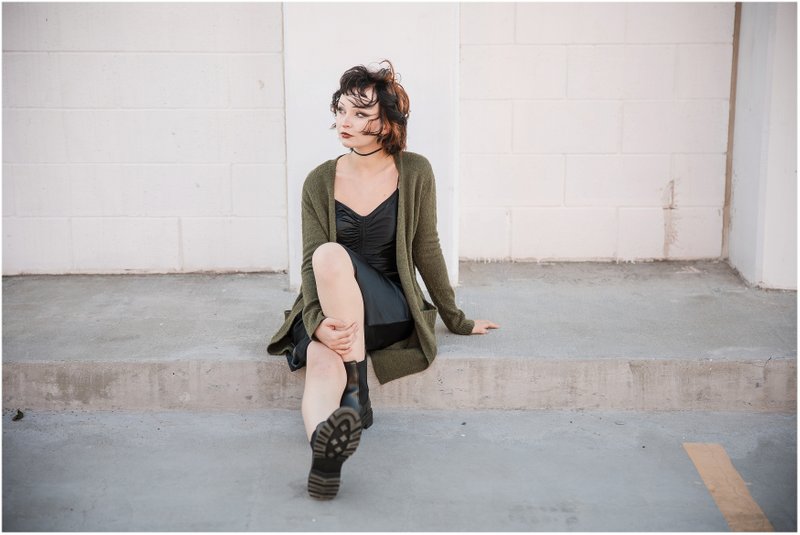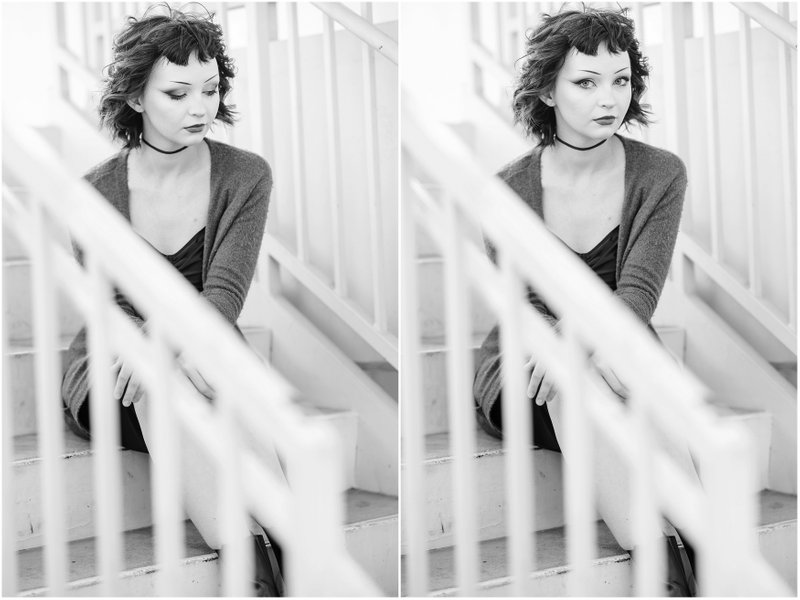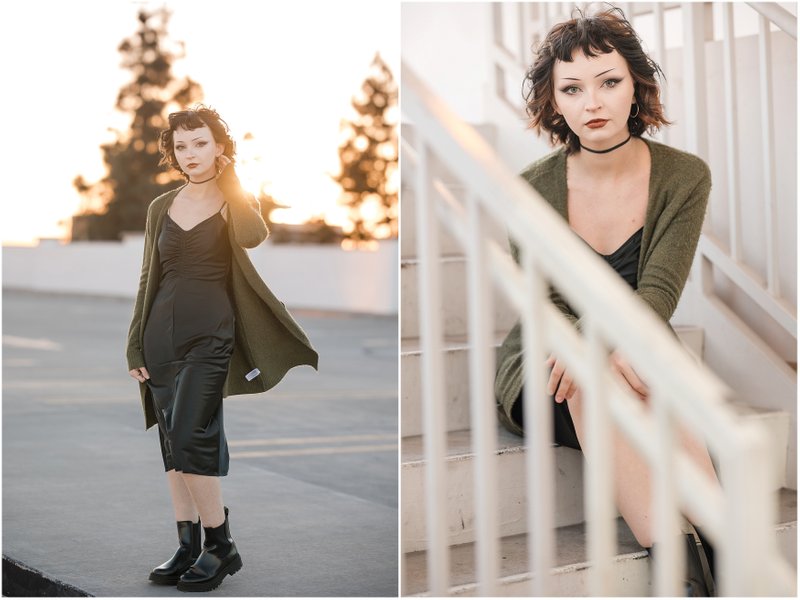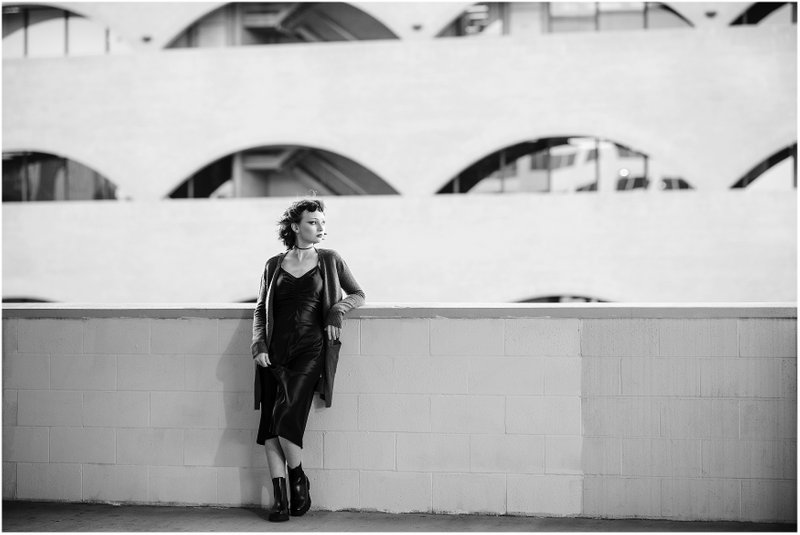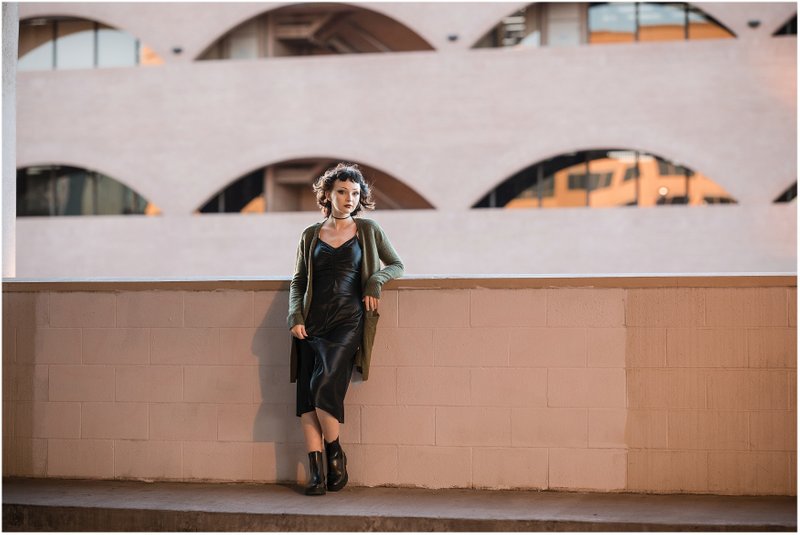 While Lilly went down to change into her last outfit, I peered over the edge and saw these arrows on the concrete of the alley and yelled down that I wanted to take some images from the roof! Lilly was totally game and we had fun taking just a few images before she changed!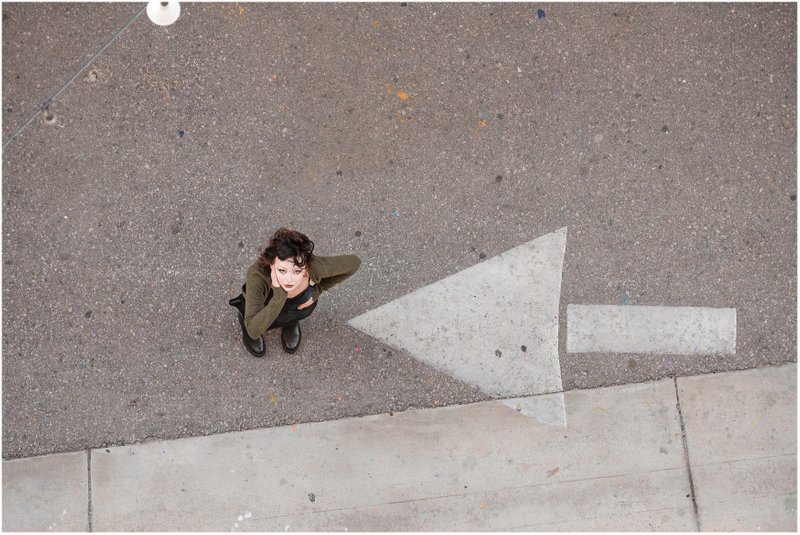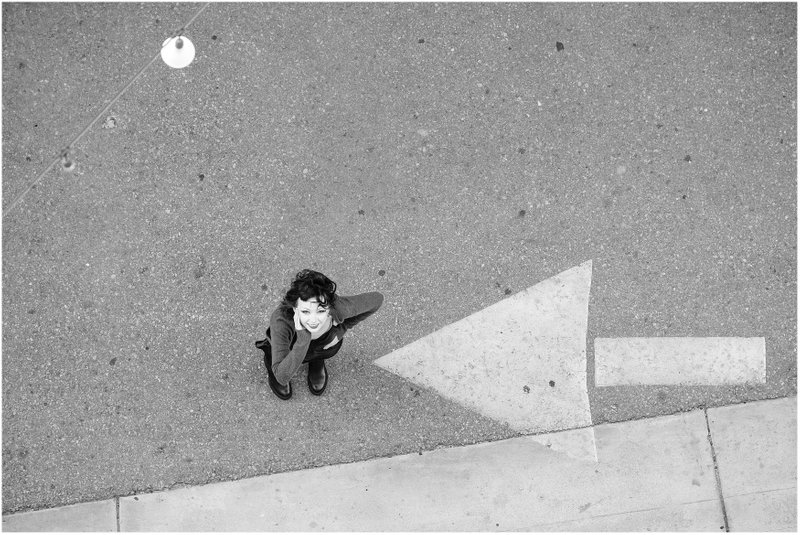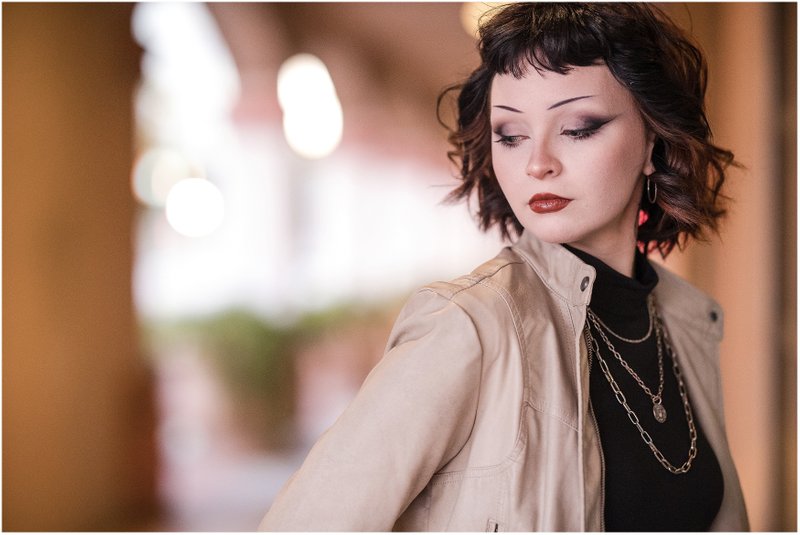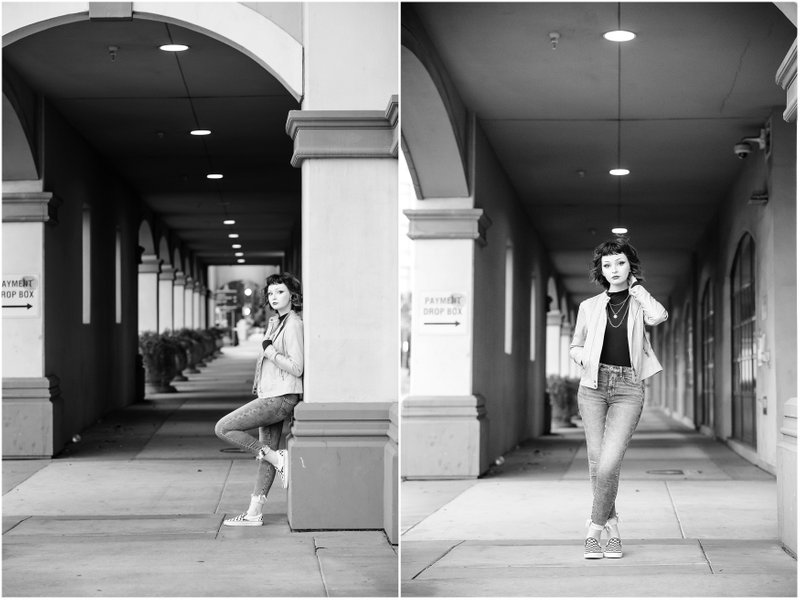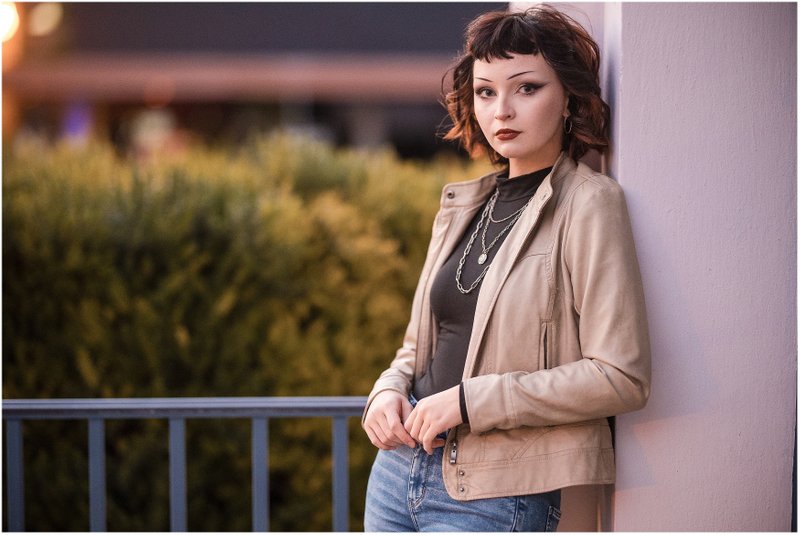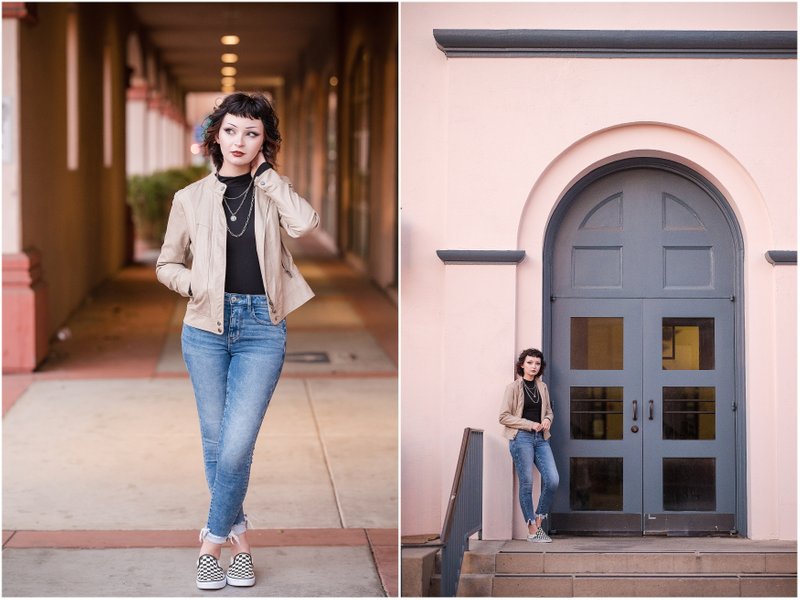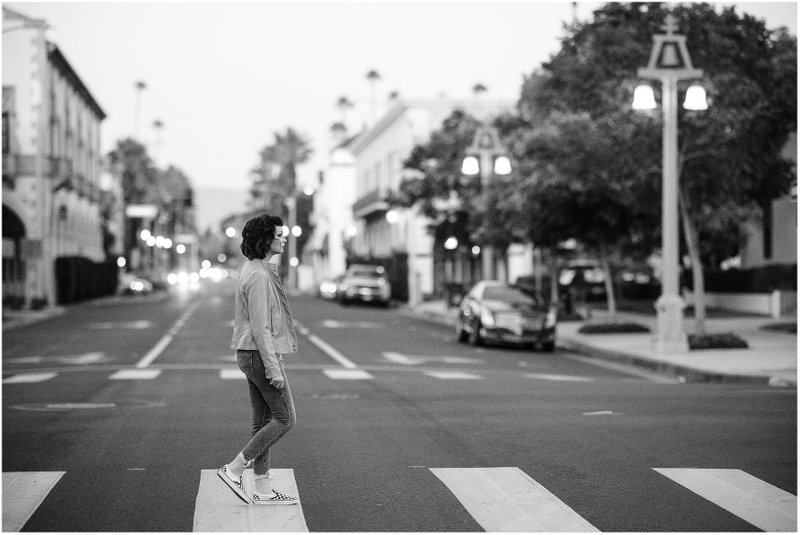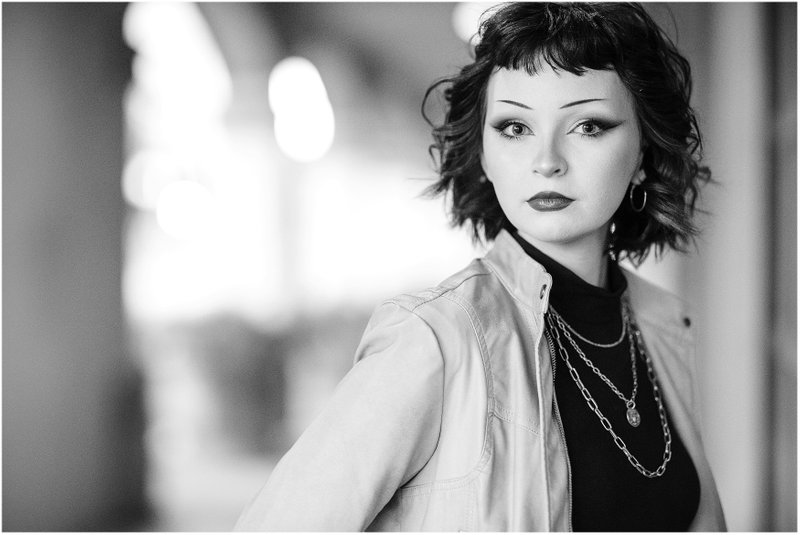 Booking a Senior Session
If you're booking a senior session, I recommend fall or early spring for photos. Once the summer comes around, I'm pretty busy photographing weddings as a Temecula wedding photographer – however I have a little bit more flexibility on weekdays. Reaching out 2-3 months before you'd like to book your session means you'll get your choice of dates!
Senior Session Pricing
Please see my Portrait Pricing page for up-to-date pricing!
Additional Senior Portrait Sessions
Temecula Senior Portraits
Murrieta Senior Photographer
Inland Empire Portrait Locations
Temecula Family Photographer
Preparing for Your Family Photo Session